Art Exhibition 'Antipodean Palette' 2018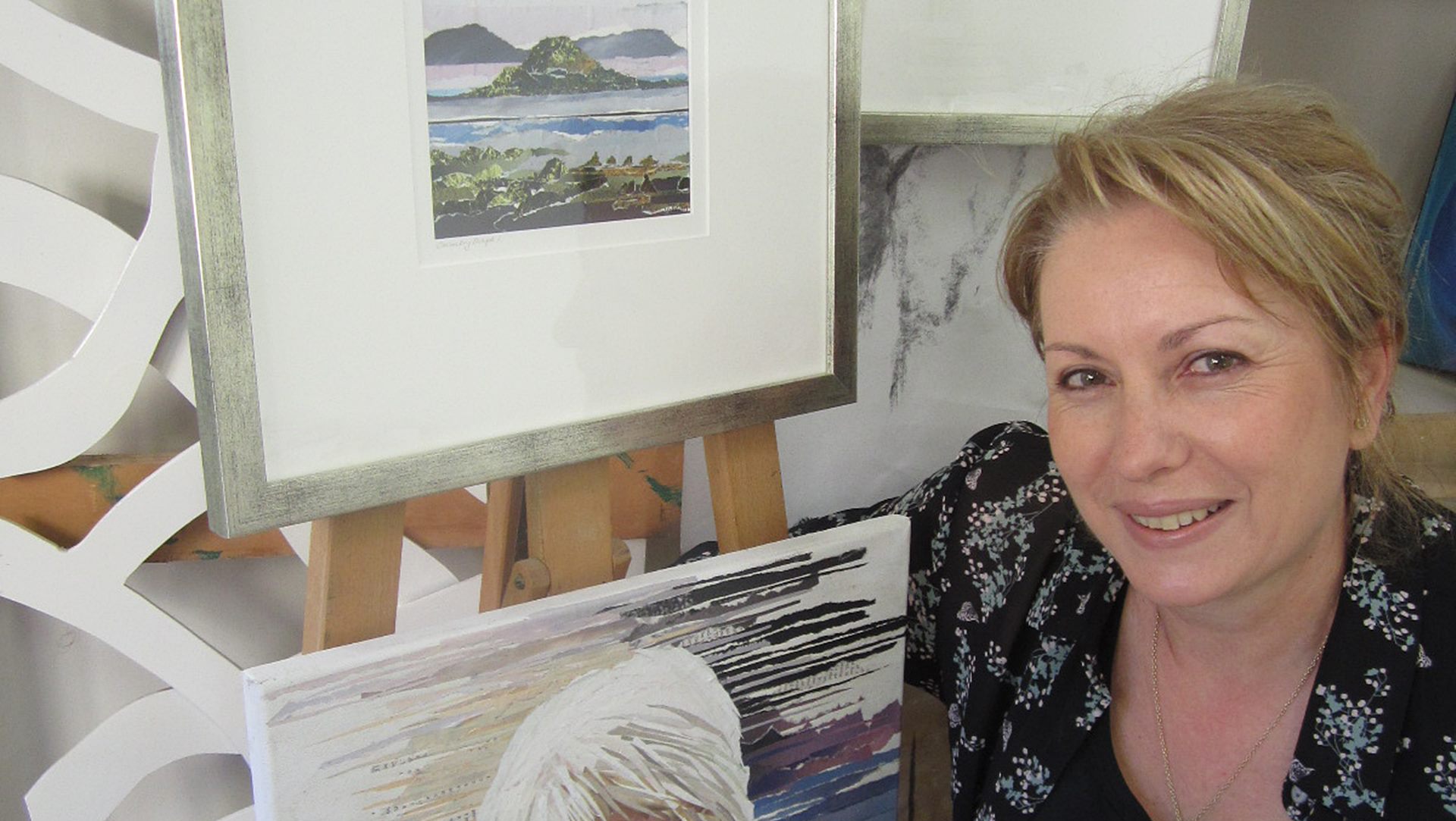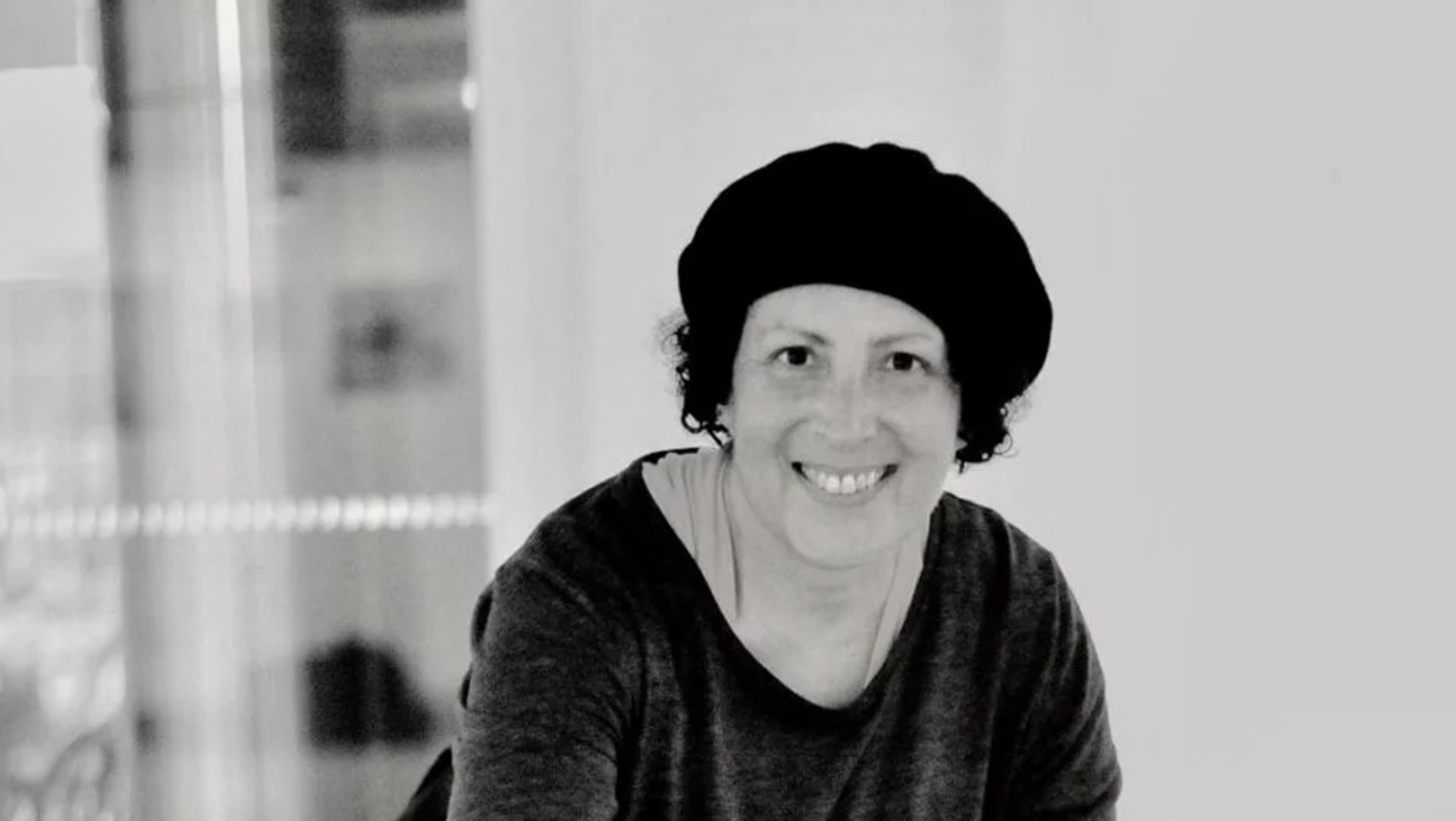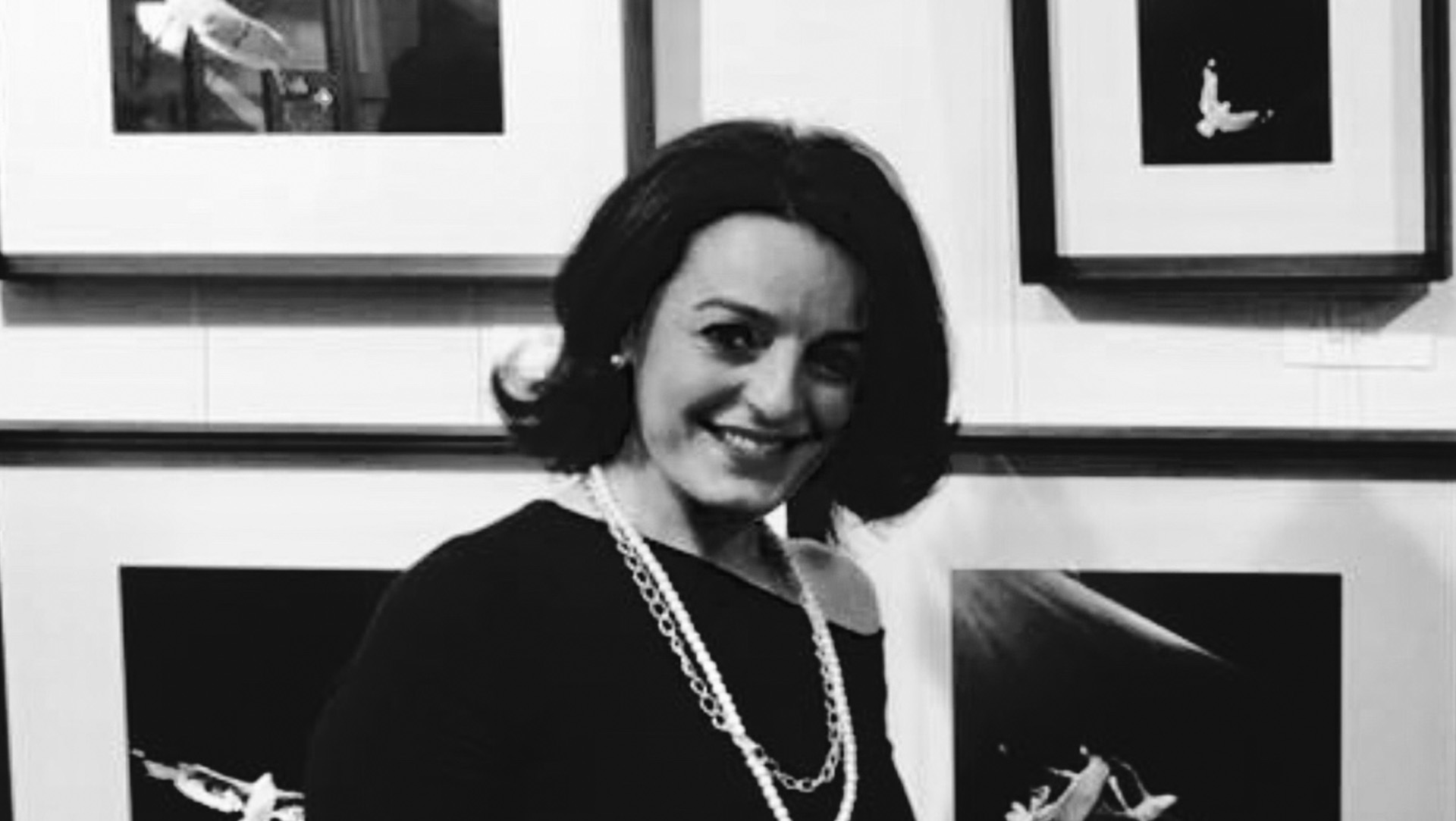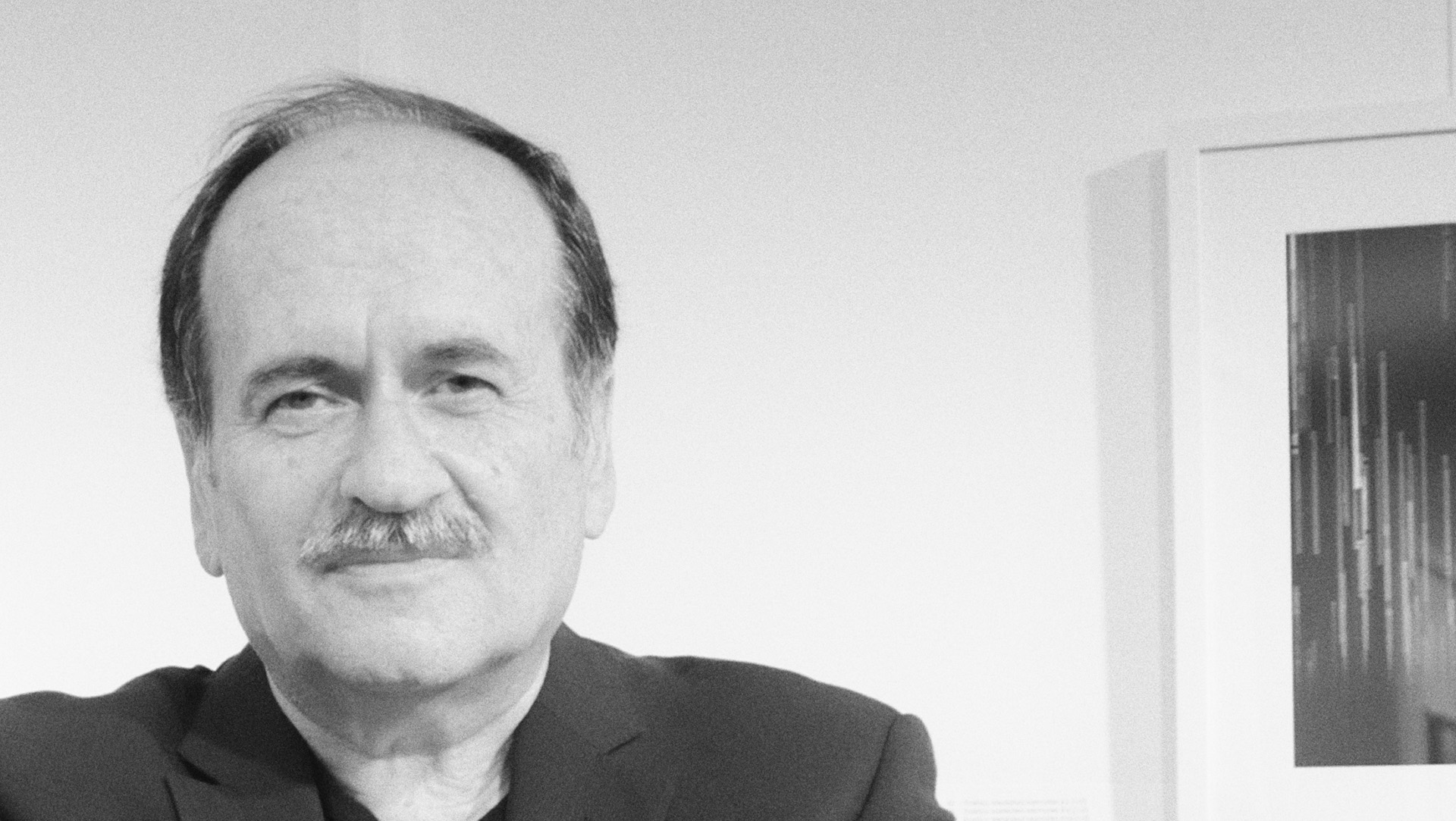 August 3 – 9 | Steps Gallery
A 'Call for Entries' for the 8th Antipodean Palette Art Exhibition this year proved extremely successful attracting an eclectic group of local, regional, established and emerging Greek Australian artists. Various mediums of artwork will be on exhibition such as painting, photography, mixed media, sculpture, 3D installation, monotype, lithograph prints and heritage jewellery. The seven-day event will also include a poetry afternoon and a life-drawing workshop inviting audience participation.
Artists exhibiting this year are: Emmy Mavroidis, Heidi Seraphim, Helene Athanasiadis, Kyriaki Theodorikakos, James Pasakos, Jim Pavlidis, Luke Spiliopoulos, Nelly Skoufatoglou, Nick Athanasiou, Olga Tsara, Panos Apostoulou, Rolando Garay-Matziaris, Sofronis Michaelides, Stella Tsirkas and Theo Papathomas.
In past years, this event has been very successful and attracted hundreds of people to the gallery. In 2013 the Exhibition was officially opened by the Victorian Minister for the Arts, The Hon. Heidi Victoria. In 2015 it was by the Minister for Creative Industries, The Hon. Martin Foley, MP.  This year we are proud to announce the official opening of the 8th Annual Antipodean Palette Art Exhibition will be launched by Mr Michael van Vliet, Chairperson of Multicultural Arts of Victoria.
The Antipodean Palette Art Exhibition will be held at Steps Gallery, 62 Lygon Street Carlton from August 3 – 9, 2018.
Open weekdays between 11:00am – 6:30pm & weekends between 11:00am – 4:00pm.
We welcome you and your friends to the official opening on Saturday 4 August 2018 at 3:30pm.
Vasy Petros
Aphroditi Karalis
Stella Papas
Stavros Messinis
Antipodean Palette Exhibition Coordinators
If you are interested in participating in a future "Antipodean Palette" exhibition you can download the Entry form HERE
Please read the Terms and Conditions HERE
No image or documentation displayed on this page may be reproduced, communicated or copied (other than for the purposes of research or study; criticism or review, or reporting the news) without the Greek-Australian Cultural League's permission. Use and referral is allowed for the purposes of research or study so long as full and proper attribution is given. Unauthorised commercial publication or reproduction of any part of this page is specifically prohibited. Contravention is an infringement of the Australian Copyright Act 1968.
'Antipodean Palette' 2018 Artists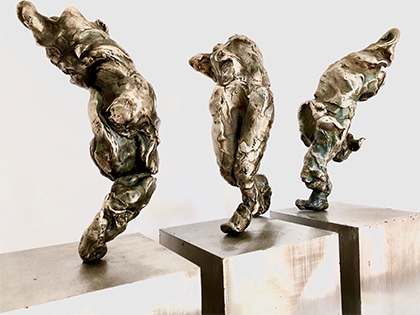 Emmy Mavroidis
Emmy has been exhibiting since her graduation from the Victorian College of the Arts in 1986. She has been a finalist in many significant art prizes including the 2017 Montalto Sculpture prize, the 2016 Yering Station Sculpture Prize and in ​2016 SEA(S) Arts International Exhibition, Ionion Centre for Arts and Culture Kefalonia, Greece. "I sculpt by manipulating wax which is then cast in bronze. The chewy stretchy character,of this wax, suggests the ephemerality of movement. My work 'Lets Dance' references the significance of dance, passion and movement in Greek culture.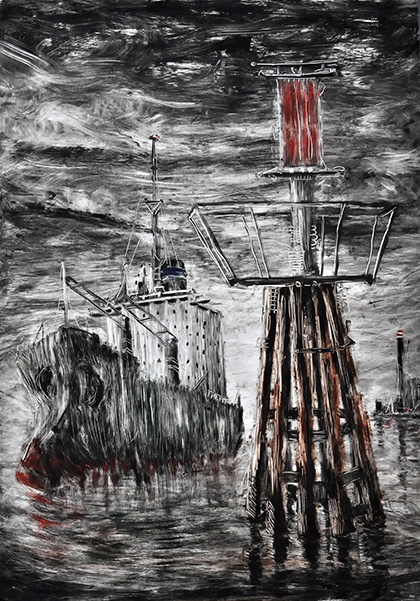 James Pasakos
Pasakos is a practising visual artist. His core theme is 'sense of place and identity', one that has been largely influenced by the Melbourne Docklands, Australia. The artist spent his childhood exploring the industrial docklands of Melbourne – that polluted artificial landscape reflected in his earlier artwork, continues to this day. Pasakos now finds himself living and working in Ballarat, regional Victoria. He continues to find inspiration in his new environment, in the natural landscape, rich history and architecture. He co-ordinates the Printmaking and Digital Art Studios for the undergraduate degree course at Federation University Australia. www.jamespasakos.com. art@jamespasakos.com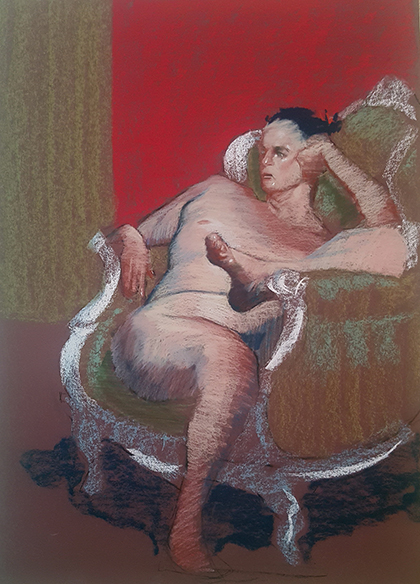 Luke Spiliopoulos
My name is Luke Spiliopoulos, from a young age I have always created visual
expression in some form or another. Now i focus on portrait and figurative works, I try
to reach the heights and skill of expression and execution of those who came before
me. With all my paintings i strive to evoke a feeling or emotion of a place, scene or
the essence of a person. Particularly with my figurative works i try to give a person a
view to a subjects thoughts and mind state using composition and colour.
"Reclining in red" is a pastel on paper work i completed this year. With this piece is
was trying to achieve a similar effect to one of Degas' works. The person in their own
environment as if we are looking in without them realizing while they have a quiet
moment of thought.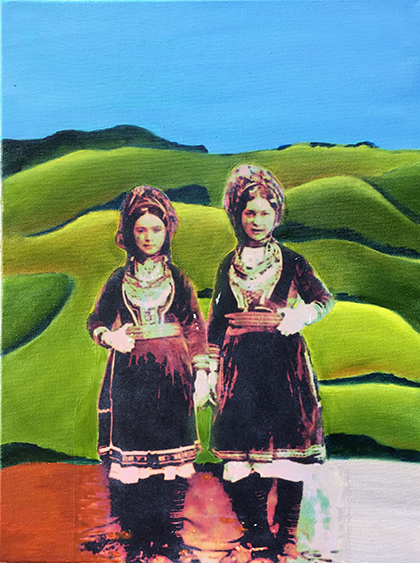 Olga Tsara
In this series of paintings, I use copied images of Greek women in Ottoman dress, placed in incongruous settings (painted in oils), to allude to my own feelings of foreignness. The surreality lends humour and beauty to the pieces, which is very important in my work.
Like the empty shell of a nautilus or cicada exoskeletons, the women in the historical photographs used in these paintings are hollow people. They are anonymous, and these photographic 'moulds' are all that remain of them. I use photo transfers, rather than solid paint, to give the impression of transparency: the worn surface is homage to the surviving artefact – the vintage photograph that I am appropriating. Scavenging images found online and in archives, I use the motif of the Oriental – both from the Near East and Far East – to construct works that allude to the weight of the concepts of identity, authenticity and collective memory. I want to question whether identity is innate, or something learned through social constructions like gender, race and citizenship. These works bring together the objective document (the historical photograph) and my own subjective expression of remembering, identity, sorrow, belonging and potential.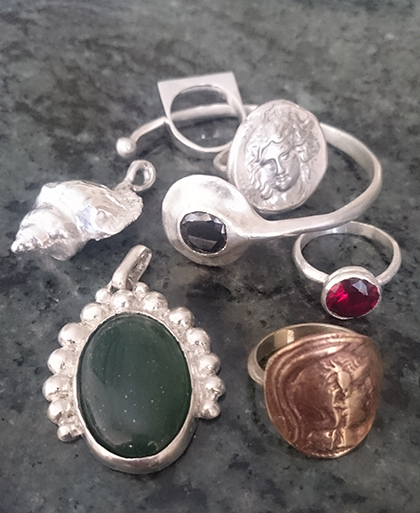 Sofronis Michaelides
Growing up, I had no interest in making jewellery even though my father was a gold-smith.  It was some years later that my interests were aroused and I developed a passion for the ancient Greek art. In the late 70's, I grew sugar-cane in Queensland.  Even though it was busy during the cane season, there was time to spare during the 'slack-season'. After a short time at the TAFE College in Townsville, I learnt many techniques from my teacher and friend Tom Benkendorff.  Tom's experience came from Matcham Skipper – renown sculptor and jeweller who was a resident artist at Montsalvat Artists' Community, Eltham. I mostly enjoy sculpturing with wax, working with gold and silver, mould making and centrifugal casting.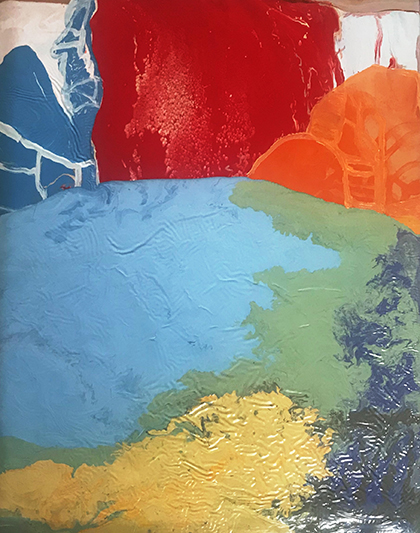 Theo Papathomas
In these series of my latest work I try to interpret the Australian landscape in my own way, using lines, colour, form and figurative symbols. My constructed landscapes derived from life experiences. The images and symbols which I use in my work are completely spontaneous and intuitive without using any drawings as a guide tool. I always try to charge my paintings full of emotion and spirituality, and transport the viewer into a new experience.  In my paintings I strive to meld the physical and spiritual worlds. These paintings is a search for spiritual meaning in a modern world. The work is like a birth of an Angel, a mysterious and transcendent light; coming through the paintings feeding our souls. The  Birth of a new image, a new language, a new meaning.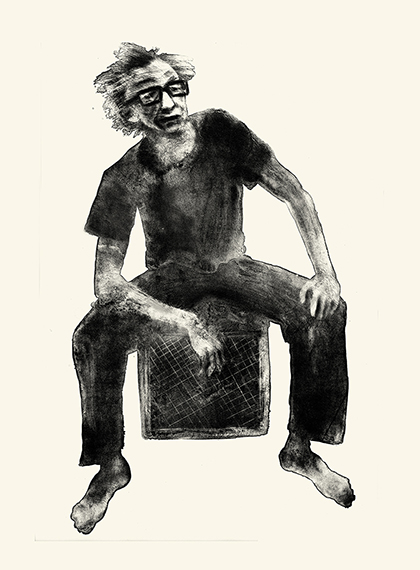 Jim Pavlidis
I have held 20 solo exhibitions and participated on over 60 group exhibitions since since 1994. My work is held in public collections including the National Gallery of Australia, Geelong Gallery, Mornington Peninsula Regional Gallery, State Libraries of Victoria, New South Wales and Queensland. The Victoria and Albert Museum London recently acquired my artist book Adze. In 2010 I was awarded a State Library of Victoria Creative Fellowship and a Churchill Fellowship in 2015. The lithograph 'Ross Hannaford' won the Rick Amor Print Prize in 2015.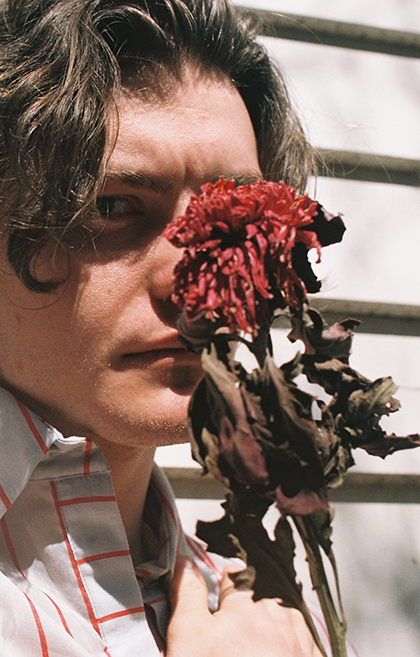 Nelly Skoufatoglou
Through young eyes… Nelly Skoufatoglou is an editor and creative director. Born in Athens in 1982 and calling Melbourne home, she writes for a living and freelances as a stylist and photographer. Nelly hates describing herself and her work; she is more interested in other people. In these analog portraits Nelly tries to capture the unique personality and feelings of her young subjects through the way they look at the world.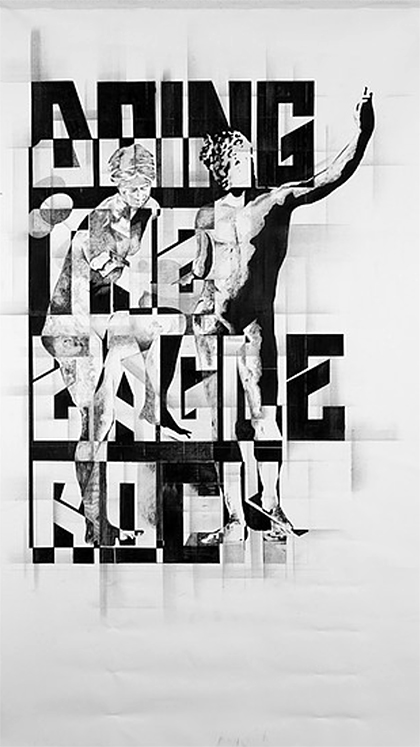 Rolando Garay-Matziaris
Rolando Garay-Matziaris is a Greek-Chilean-Australian visual artist based in Melbourne, Australia. His work is informed by his cross-cultural identity, experiences, and reflections on the Australian identity. His practice incorporates digital collage, drawing and commercial printing techniques in order to explore cultural identities, hybridity, and value systems; found within the context of multicultural Australia. The work utilises ironic and absurd graphic representations of image and text, to display unexpected combinations through humorous juxtapositions. Adopting the graphic quality of advertising and graphic design in order to reflect hybrid individuals in Australia. Garay-Matziaris graduated with a Master of Fine Arts from RMIT with distinction in 2016, and received the ADFAS Young Arts Award in the same year. He has participated in various group shows in Melbourne, as well as successful solo exhibitions at Tinning Street Presents and Trocadero Art Space. In 2017, he was awarded the Kleio Art Scholarship.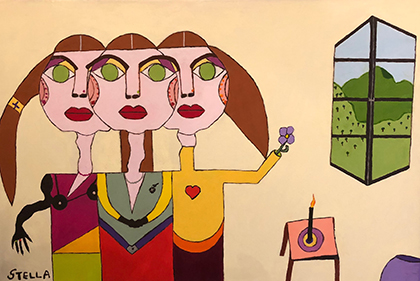 Stella Tsirka
Stella was born in the old city of Athens. From a young age she showed talent in music and art. After completing high school education she attended music lessons at the University of Athens. She is a self-taught artist and has been practicing her painting for more than 20 years. Her technique, although simple in execution, is quite effective in expressing feelings and highly charged emotional states. In many of her compositions one can see surreal elements as if coming straight from her subconscious to dominate an otherwise quite logical landscape. There seems to be an on-going struggle between logic and the subconscious, between what one expects to see and what is actually portrayed. Stella approaches her work with a high degree of technical control and with confidence about what and how to represent her subject matter. Stella's is a very personal style, derived from her own life experiences and her desire to express feelings which lie too deep for words. In landscape and portrait painting Stella found the perfect medium of artistic expression.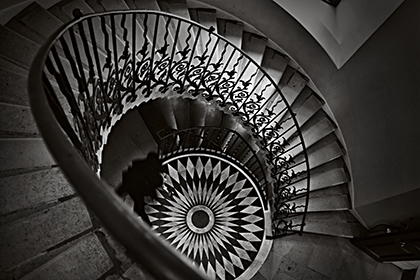 Heidi Seraphim
This project is called 'Illusions and Dreams'. In the chaos and confusion of our days, a need was awoken. A need to escape reality. We  all have the illusion of control. And the truth is all we have to do is lose that control and start dreaming.  Start listening more carefully to our inner voices. Start embracing that long forgotten childhood. It is not easy to return to our childhood, in areas so dazzling illuminated and so wildly haunted, but trust me it's worth it. We should preserve our uniqueness. Enough with grandiose thoughts, conventional thinking, stuffy habits and incomprehensible concerns.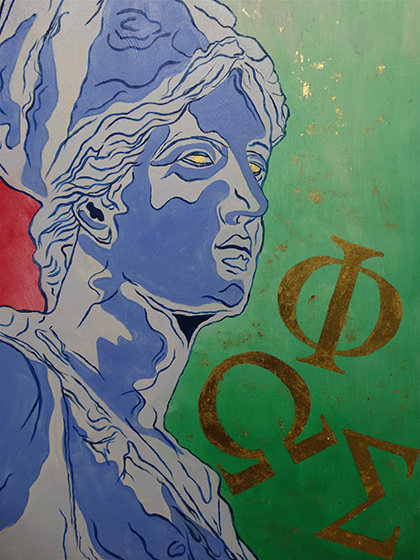 Kyriaki Theodorikakos
Mitera (translation: mother – the female soldier seen in the painting) explores the notion that we are all children of Greece no matter our race, religion, genre or beliefs. We all carry the DNA of its history, its language, its principles- and we are all children of its future. Even today, our ancestors' golden knowledge is paving the light (referenced in the paintings gold leaf graphics, meaning "light") of tomorrow. Humanity is using ancient Greek to help the future through programming the future computers, scientists and medics are shaping the face of tomorrows health and safety based on the knowledge of our Greek predecessors, the English the language alone, spoken on a global scale alone is made up of over 60% of the Greek language. My work was created to remind mankind that Greece is a country embedded within all of us, it stands strong despite its economical state and it people all of mankind even stronger due to its wealth.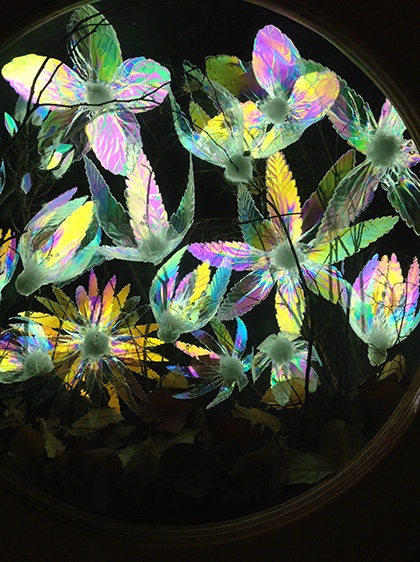 Skunk Control
Decipher considers a landscape in constant change which when viewed from different vantage points further instigates change. It explores how questions, their answers and their interpretations alter and flux depending on where we are in our lives. It is these fluid interpretations that inform our lives and allow us to better understand the personal journeys of others. Skunk Control are an independent team of artists/engineers/scientists from Victoria University. Drawing on technology, design, art, their industrial backgrounds and their fondness for all things left of field, their creations are interactive and impactful.  Their works provide audiences with a sense of wonderment and opportunities to make discoveries which the group believes are both empowering and purposeful. Alongside their works which incorporate mechatronics, electronics, optics, lighting and alternative technologies; the group also create and run outreach programs that strengthen the link between the community, the themes that inform their creative works and the technology that underpins them. The group has presented works at home and overseas.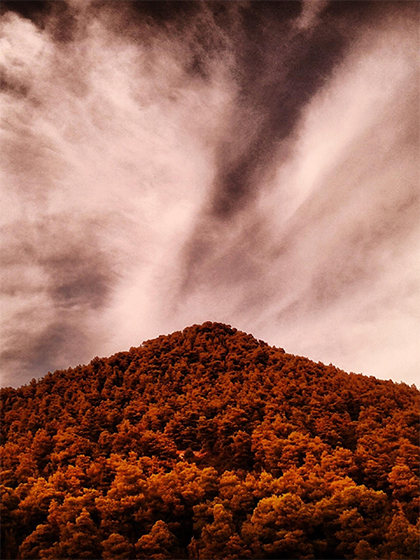 Panos Apostolou
Panos Apostolou was born in Nuremberg, Germany. He first experimental shots were taken with his father's 1976 AE-1 Canon.
Panos has lived in Hanover, in Lisbon, in Istanbul, in Athens, and in Thessaloniki. Now he lives his European dream in multicultural Melbourne. This is his inaugural exhibition. Instagram – Facebook: @pano.apos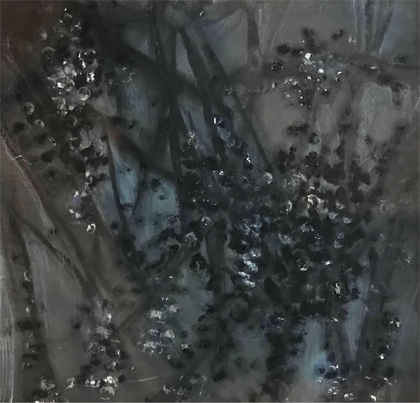 Helene Athanasiadis
For this body of work, I have presented a series of abstract photographic collages inspired by the Central Victorian bushlands at twilight. The sculptural form of ancient trees and their dense tangled crowns has always been a rich source of inspiration for my photographic work, particularly at nightfall. Photographing nature during this time evokes mystery and mood, where trees and botanical forms fade into enveloping darkness, with only the faintest nigh light silhouetting them. By applying fluid organic textures and tones to my photographs, I am able to enhance the drama and lingering stillness of nature during the twilight hours.