ART & CULTURE Program 2021
Creative School Holiday Fun!
For kids 5 -12yrs
ENROLMENTS NOW OPEN
Celebrating 50 Years
Antipodean Palette 2020 celebrates 10 Years
'In Isolation'
Novel Coronavirus (COVID-19) Notice
Update March 16, 2020: As a precaution to slow the spread of COVID-19, all our exhibitions and public gatherings have been postponed until further notice. The Literary Competition and submissions for the Antipodes periodical will continue to operate as normal.
Antipodean Palette 2020
Ψηφιακή Εκθεση ζωγραφικής
Ο Ελληνο-Αυστραλιανός Πολιτιστικός Σύνδεσμος αναγνωρίζει τις επιπτώσεις που έχει δημιουργήσει στην ζωή μας ο Kορονoϊός και περισσότερο σ'αυτήν των καλλιτεχνών, γι' αυτό αποφάσισε να τροποποιήσει το πρόγραμμα της έκθεσης Antipodean Palette, 2020, έτσι ώστε να δώση την ευκαιρία στους Ελληνο-Αυστραλούς καλλιτέχνες να προβάλλουν τις δημιουργίες τους στην εποχή της απομόνωσης.
Αυτό το χρόνο το Antipodean Palette, σημειώνη 10 χρόνια λειτουργίας και καλεί όλους τους καλλιτέχνες που είχαν λάβει μέρος στις προηγούμενες εκθέσεις να υποβάλουν, εάν επιθημούν, την αίτηση τους να λάβουν μέρος στην φετινή έκθεση η οποία θα γίνει ψηφιακά- website, Facebook, κτλ, του Συνδέσμου. Οι εργασίες που θα υποβληθούν θα σχετίζονται με το θέμα – Στην Απομόνοση.
Το περιοδικό Αντίποδες, φέτος θα είναι αφιερωμένο στα 10 χρόνια του Antipodean Palette, και θα φιλοξενήσει έργα και βιογραφικά επιλεγμένων εικαστικών καλλιτεχνών που θα συμμετέχουν στην φετινή έκθεση.
Περισσότερες πληροφορίες στο email- antipodeanpalette@gmail.com

Greek-Australian Cultural League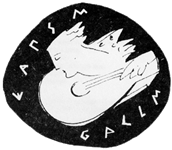 Welcome
The Administrative Committee of the Greek-Australian Cultural League would like to welcome you to our new website, where you will find information about our organisation and our activities.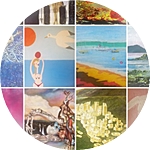 The Greek-Australian Cultural League's aims and objectives are the advancement, support and dissemination of the creative endeavours of Greek-Australian writers and artists .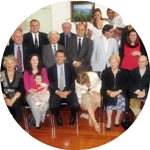 GACL organises various activities including the "Antipodean Palette", book launches, literary competitions, literary readings, musical events and publish the bi-lingual periodical "Antipodes".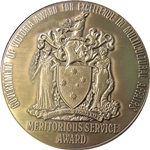 Awards of Excellence
GACL was awarded the Medal of Multiculturalism in December 2006 at the ceremony of Victoria's Awards for Excellence in Multicultural Affairs Meritorious Service to the Community.
The GACL organises every year the Literary Competition whose results are announced during the launch of annual "Antipodes" periodical. The competition includes works written in the Greek or English language in the following categories: Poetry, Short Story and One Act Theatrical Play. All first prize winning works in each category of the competition are published in the periodical  "Antipodes".
When & Where
All entries must be submitted by the 25th June, 2021 – for more information please see here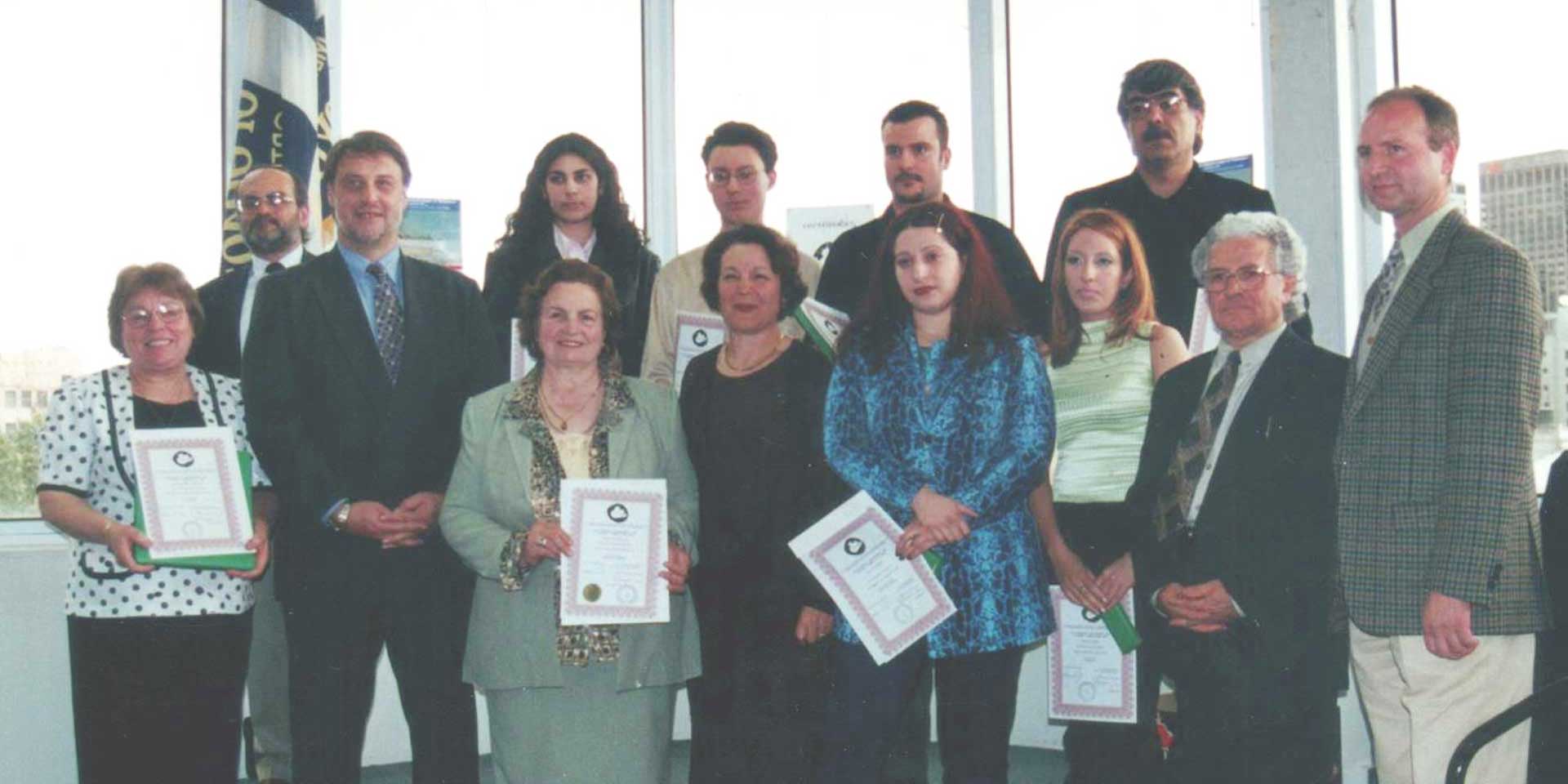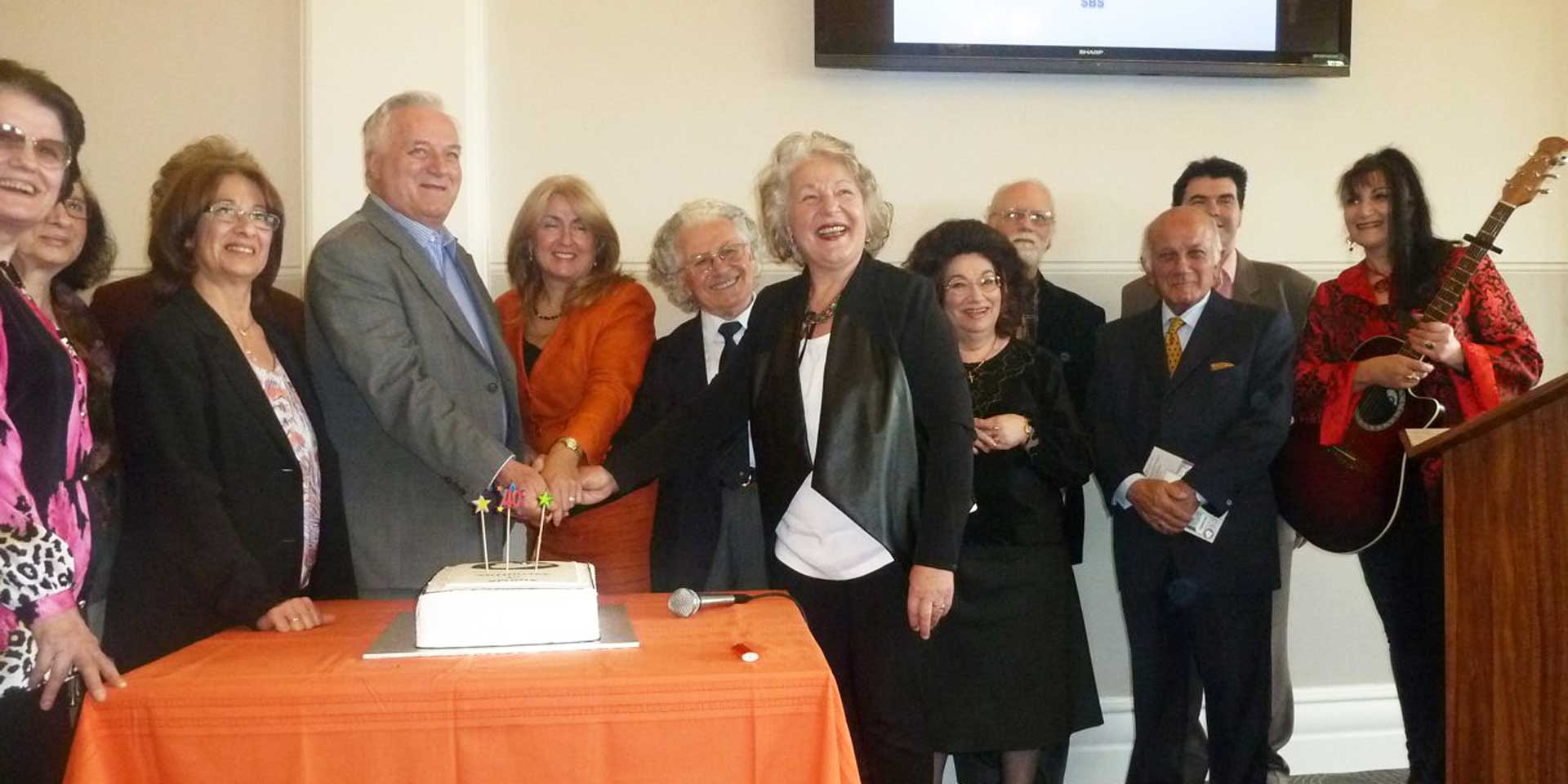 The annual literary periodical «Antipodes» is launched in October. Its edition includes works submitted by GACL members, such as poems, short stories, studies, essays, book reviews and οther literary works, in Greek and English. Submitted works, in order to be published in the periodical must be approved by the Editorial Committee. All material submitted must not have been published previously and is the original work of the author.
When & Where
Works Submitted must reach the GACL by Friday 12th July, 2019, and must be posted to the: Greek-Australian Cultural League of Melbourne, University of Melbourne, P.O. Box 4307, Parkville, Vic., 3052 We encourage submissions to be sent in electronic form to 
gacl.editor@gmail.com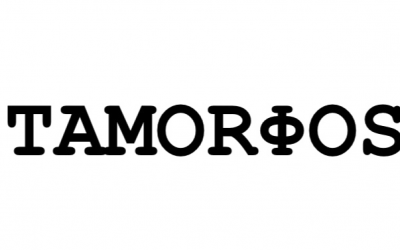 "Change is the only constant in life" a quote by Heraclitus, something we forget and yet is so obvious in today's Covid climate. After 12 months of insecurity, isolation, for many devastation, and saturated online work, study and interests, the GACL's Antipodean...