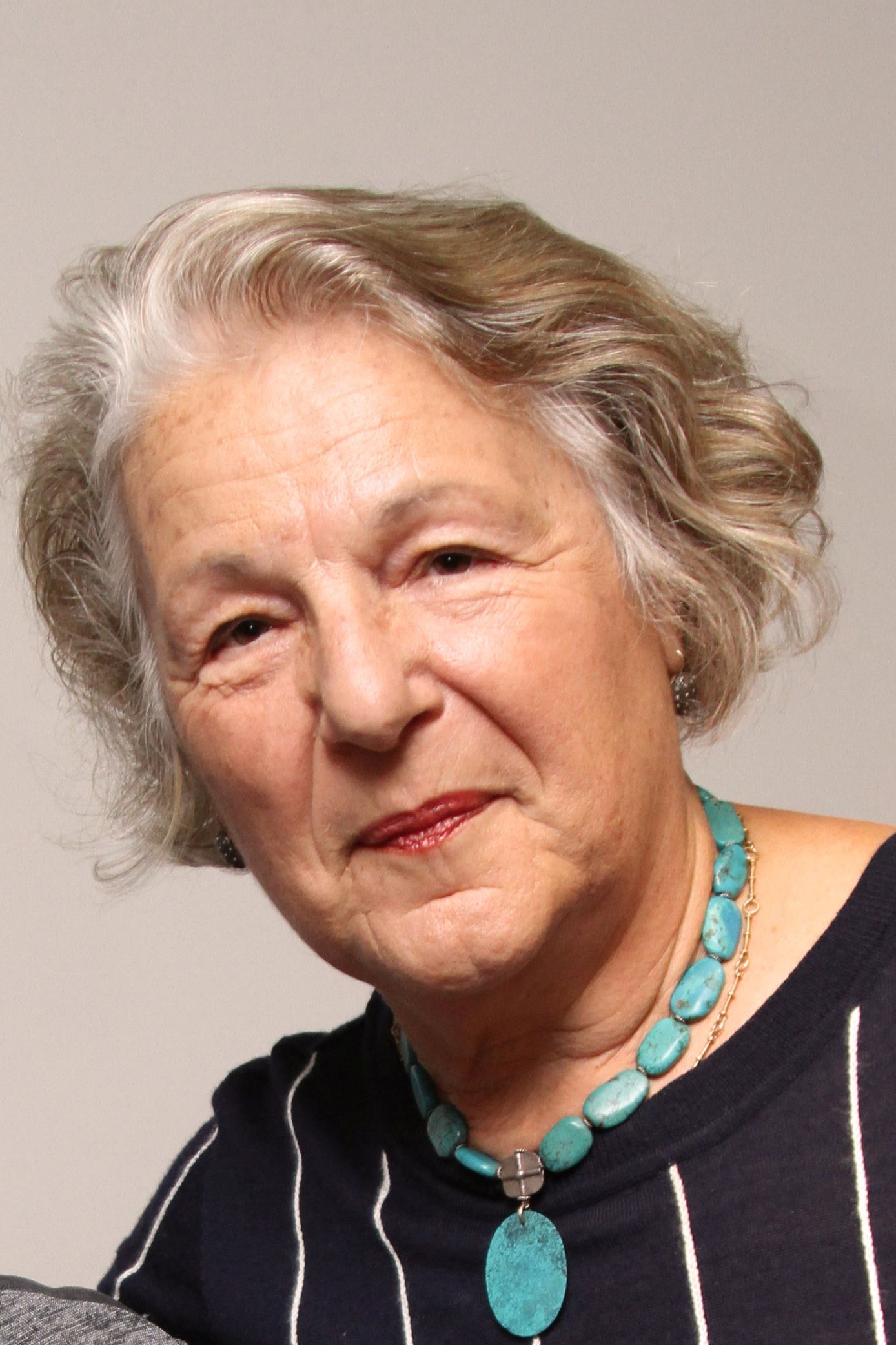 Cathy Alexopoulos
President
Biography
Cathy Alexopoulos was born in Komotini, Greece, from parents who were born in Asia Minor. They migrated to Australia in 1957. She completed tertiary education in Primary and Secondary teaching. Moved to Greece, married, and taught at different educational institutions for a several years. In 1984 she and her family returned to Melbourne. Worked at Oakleigh Grammar as Head of the Primary school for 10 years and subsequently at several Government schools. She has become actively involved in Greek community affairs since 1995 and has held the position of President of the Greek-Australian Cultural League since 1999. Has traveled extensively and her passion is history and the arts in general.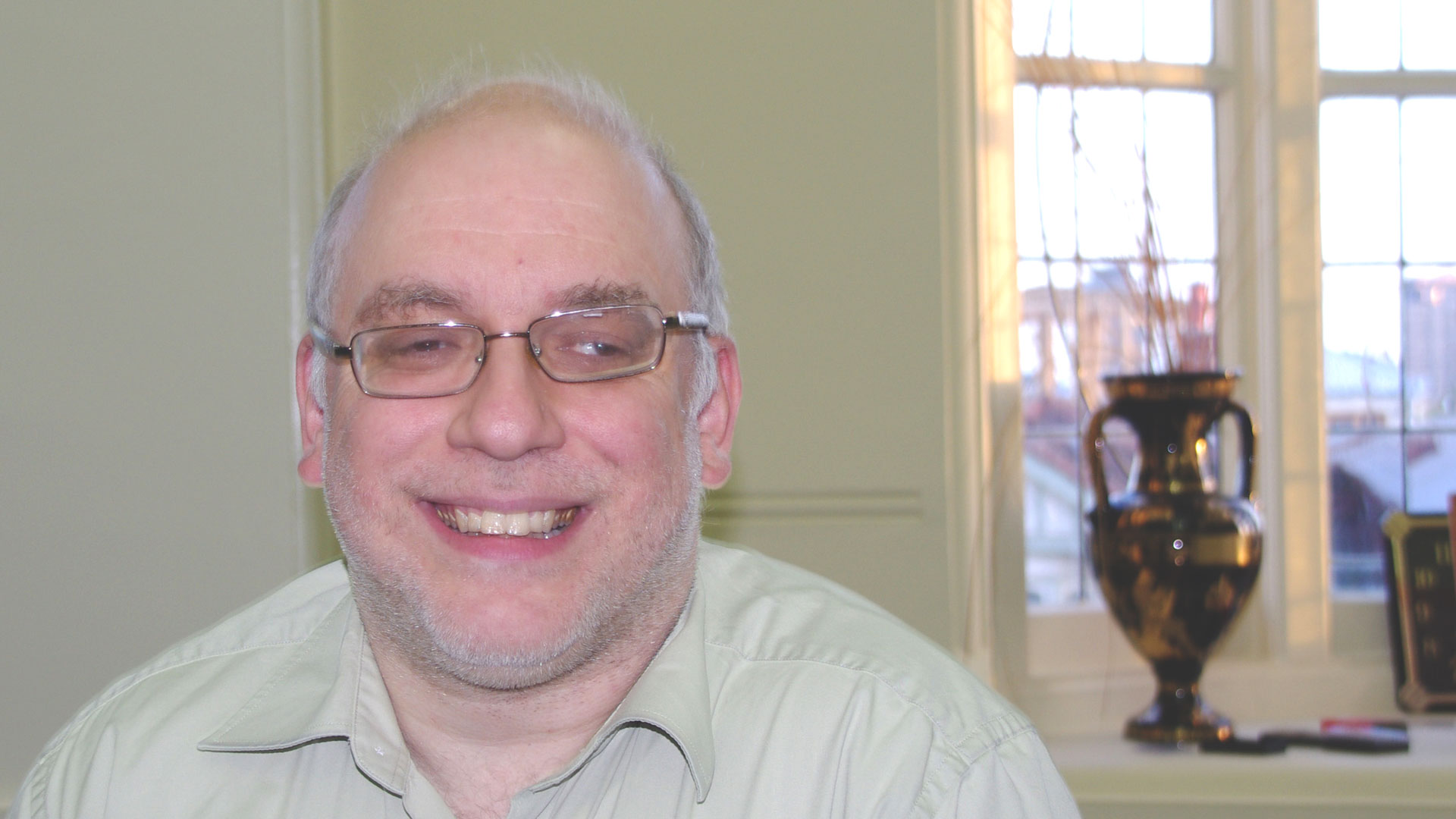 George Athanasiou
Public Officer
Biography
George Athanasiou is a Melbourne writer. His two collections of poetry "An Observer's Tales" (2005) and "Tales of Lightand Darkness" (2008) feature award-winning poems. Additionally, his poem "The Lucky Country" has been put to music by renowned Greek – Australian composer, Anthea Sidiropoulos. George completed a Bachelor of Education at the University of Melbourne in 1989. He has since completed a Bachelor of Educational Studies and a Masters in Education, also at the University of Melbourne. He has completed a Diploma in Professional Writing and Editing at Victoria University. He is an active commiittee member of the Greek Australian Cultural League of Melbourne.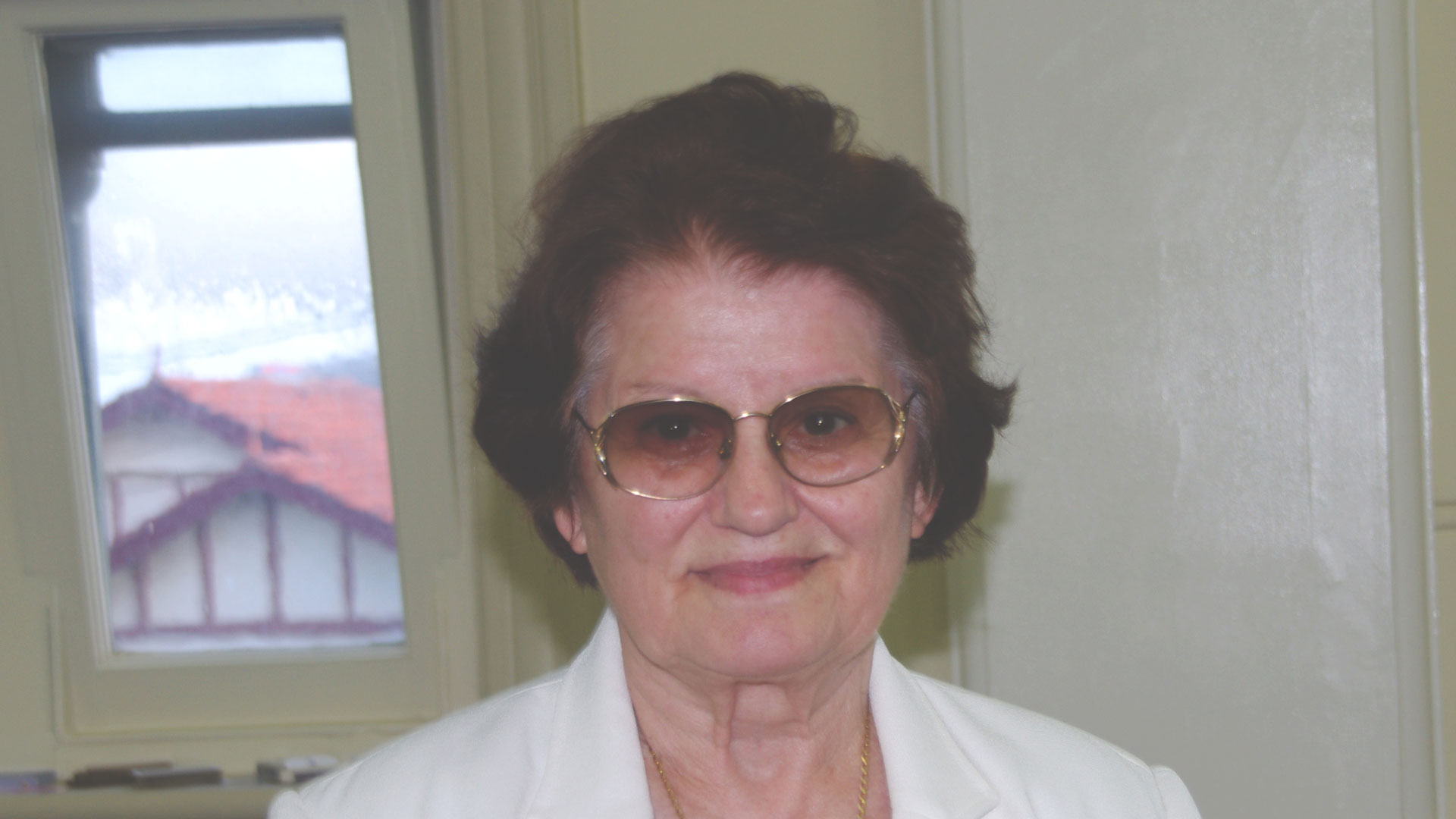 Kathy Mouratidou
Committee Member
Biography
Kathy was born in Konninogia, Drama. In 1964 she came to Australia to complete a 3 month work experience in her studies in Tourism but she remained in Melbourne with her family who had also migrated.
She has a Bachelor of Arts from Latrobe University as well as having completed studies at the Tourism School in Thessaloniki, Greece.
Kathy taught in the Greek programme in both Catholic and Government schools from the position of Coordinator as well as classroom teacher.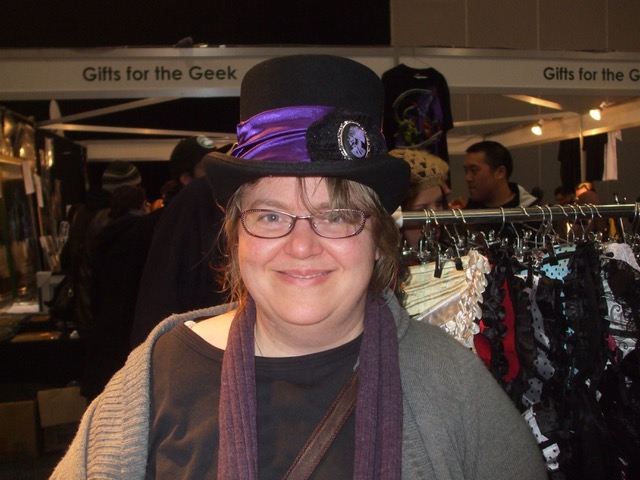 Monika Athanasiou
Committee Member
BIOGRAPHY
Monika Athanasiou was born in Poland and came to Australia at the age of twelve. Growing up in multicultural Melbourne, Monika became familiar with and came to love the Greek culture. This love deepened when she met George, a fellow poet, whom
she later married. Both George and Monika are involved with the Greek Australian Cultural League. Monika has been composing poetry since childhood. Her work has won a number of awards and has appeared in a number of anthologies. She graduated from Victoria University with a Diploma in Professional Writing and Editing. In 2018 Monika published her first children's book, I Think I Have Swallowed Butterflies. It is a rhyming picture book that helps children deal with shyness and anxiety. Her bilingual poetry collection, Seasons, is due out soon.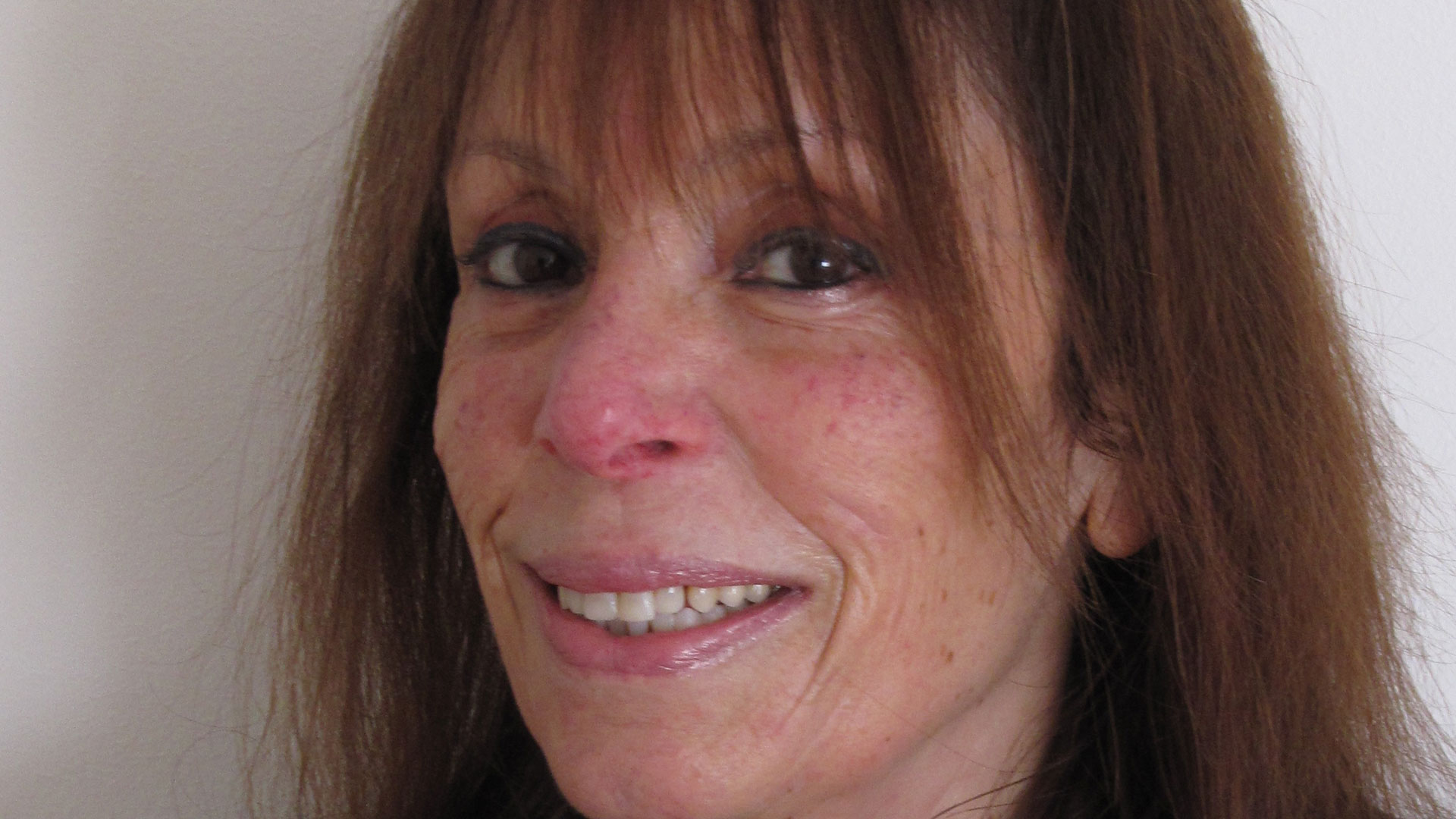 Kathy Aronis
Vice-President, Assistant Secretary
Biography
Γεννήθηκε στην Αθήνα. Σε ηλικία 12 ετών κέρδισε το πρώτο βραβείο σε Διαγωνισμό Ποίησης που οργάνωσε η δισκογραφική εταιρία Columbia (με βραβείο 24 κουτιά γάλα Νουνού). Η πρώτη συμμετοχή της σε διαγωνισμό τραγουδιού "Αντίποδες" της χαρίζει το πρώτο βραβείο στον καλύτερο στίχο. Έχει ανεβάσει δύο επιτυχημένα θεατρικά έργα γραμμένα και σκηνοθετημένα από την ίδια. Στην Αθήνα έχει βραβευτεί δύο φορές, με τα πεζογραφήματα με τίτλο "Νίνα" και "Οι Τρεις Κόσμοι μου". Είναι ενεργό μέλος του Διοικητικού Συμβουλίου του Ελληνο-Αυστραλιανού Πολιτιστικού Συνδέσμου και της Χορωδίας Φλωριναίων. Συνεχίζει να δημιουργεί όσο της το επιτρέπει ο χρόνος.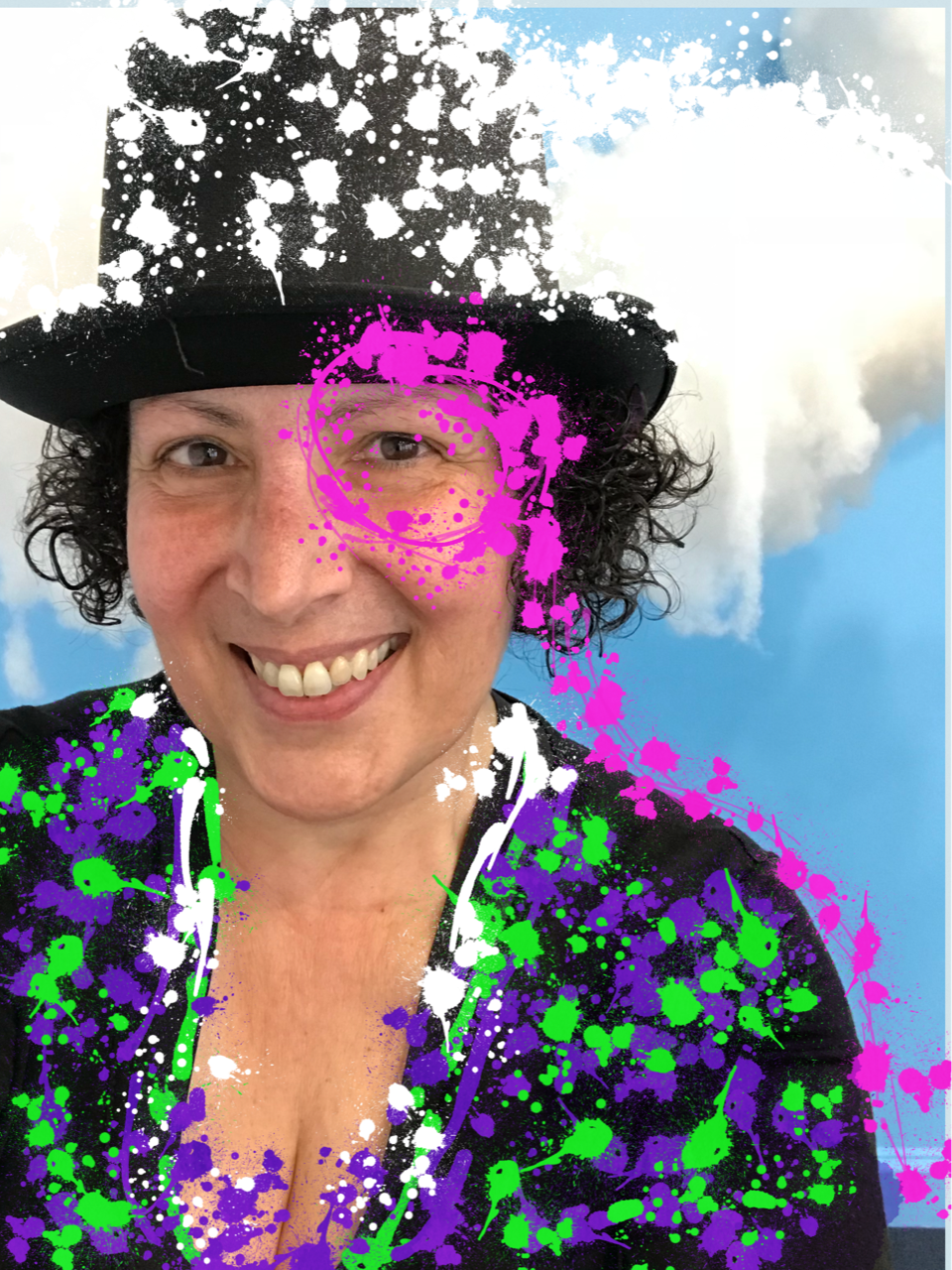 Aphroditi Karalis
Coordinator Antipodean Palette
BIOGRAPHY
Aphroditi Karalis completed a Diploma in Illustrative Photography at Photography Studies College in South Melbourne.
In 2013 she became intrigued by the mobile phone as camera and began a series in street photography going on to create a body of work called 'Postcard' which was
launched at the Antipodean Palette Art Exhibition in 2017.
In 2016 Aphroditi spent the year attending art workshops both in Melbourne and New York -the question on her mind was 'Could attending workshops in all different mediums create a cohesive body of work?' Linocut, abstract painting, collage, glass art, sculpture and creative writing were some of the mediums explored.
In her exploration of Melbourne, and various self assigned projects for Instagram, Aphroditi came across the Greek Australian Cultural League and in 2016 began volunteering for the organisation. In 2017 she was given the opportunity to curate the 7th Antipodean Palette Art Exhibition.
Her photo-based series 'The Matrix' (a group of handprinted bromoils with themes of mental illness and process of change) made its debut at the 2019 Antipodean Palette Art Exhibition.
Currently Aphroditi is working on mixed media paintings and drawings concerned with the internal landscape, in addition to coordinating the 10 th Antipodean Palette Art
Exhibition.
Instagram @aphroditi_karalis.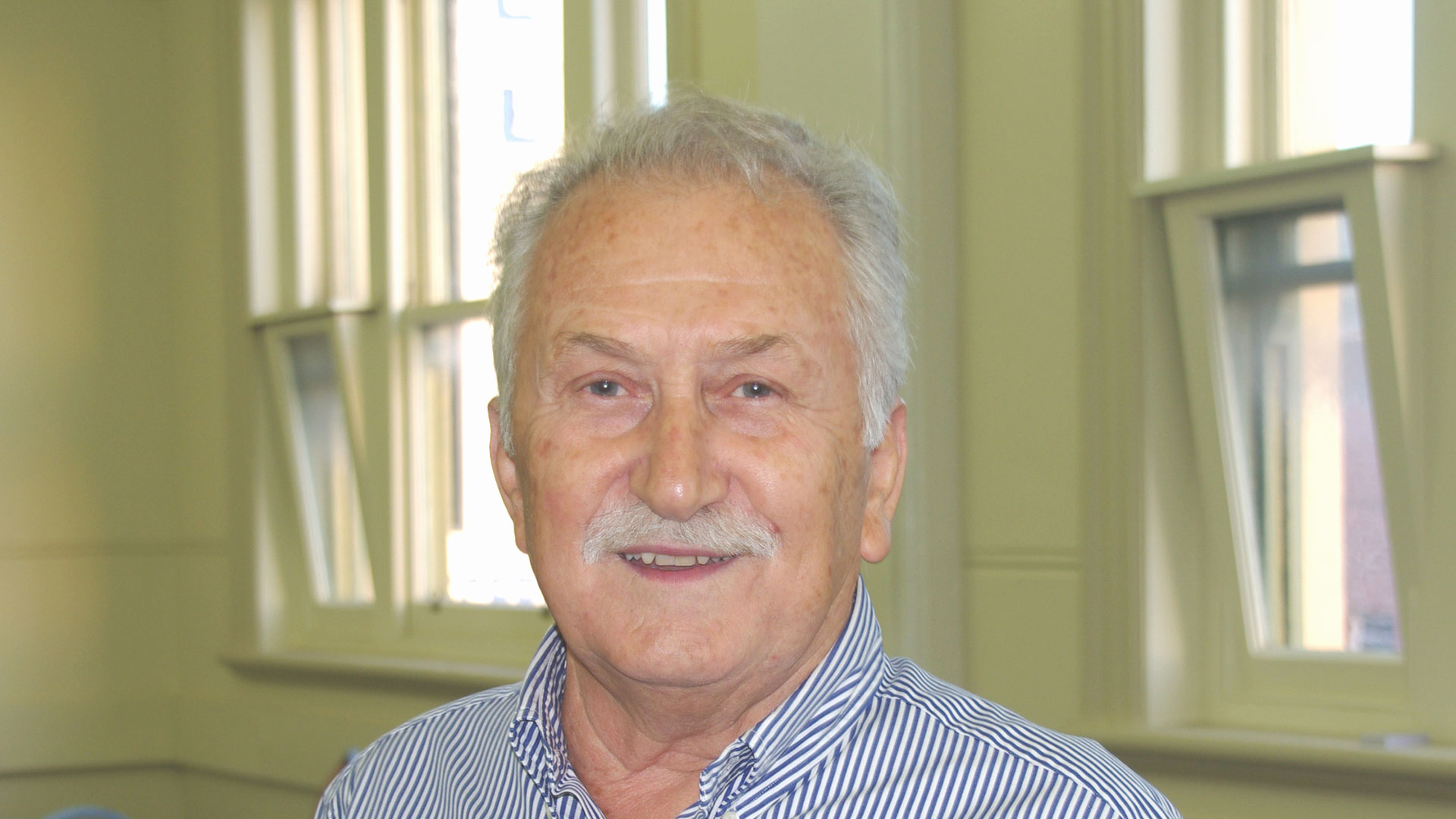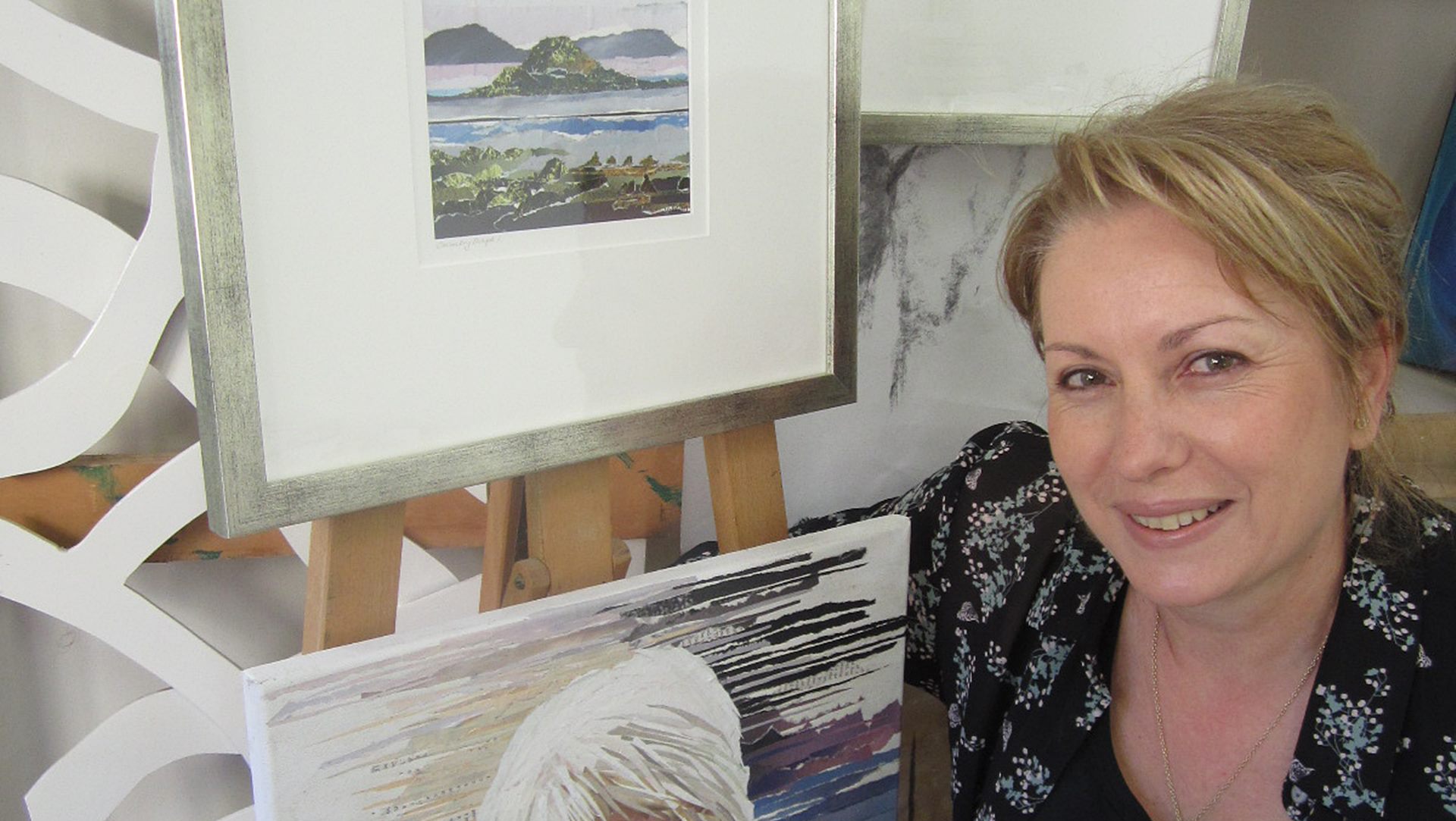 Vasy Petros
Co-opted Coordinator for Antipodean Palette
Biography
Vasy is a self-taught artist whose connection with nature is apparent in her series of collage works inspired by Victoria's Gippsland coast and native flora. Her love to create also led to the establishment of
MenuBoards
.com.au, a small art/design business supplying the hospitality industry with unique menu board creations.  A participant in group and solo art exhibitions since 2012, her works have been awarded and highly commended.  Vasy is a member of the Bass Coast Artists Society and exhibits regularly at the Meeniyan Art Gallery and The ArtSpace in Wonthaggi.  She has served as a committee board member for the Greek Australian Cultural League and as the art co-ordinator for the GACL's 'Antipodean Palette' Exhibitions 2013, 2014 and 2015.  In 2018 she shared the co-ordinating role with fellow GACL artists. Vasy has been a trained volunteer with the Australian Red Cross Emergency and Migrant Support Services, and now works with children in the education disability sector.  She is a qualifield health professional with a Bachelor of Arts (Monash) and Diploma Applied Science (Melbourne Uni).
vasypetros.com | Instagram@vasypetros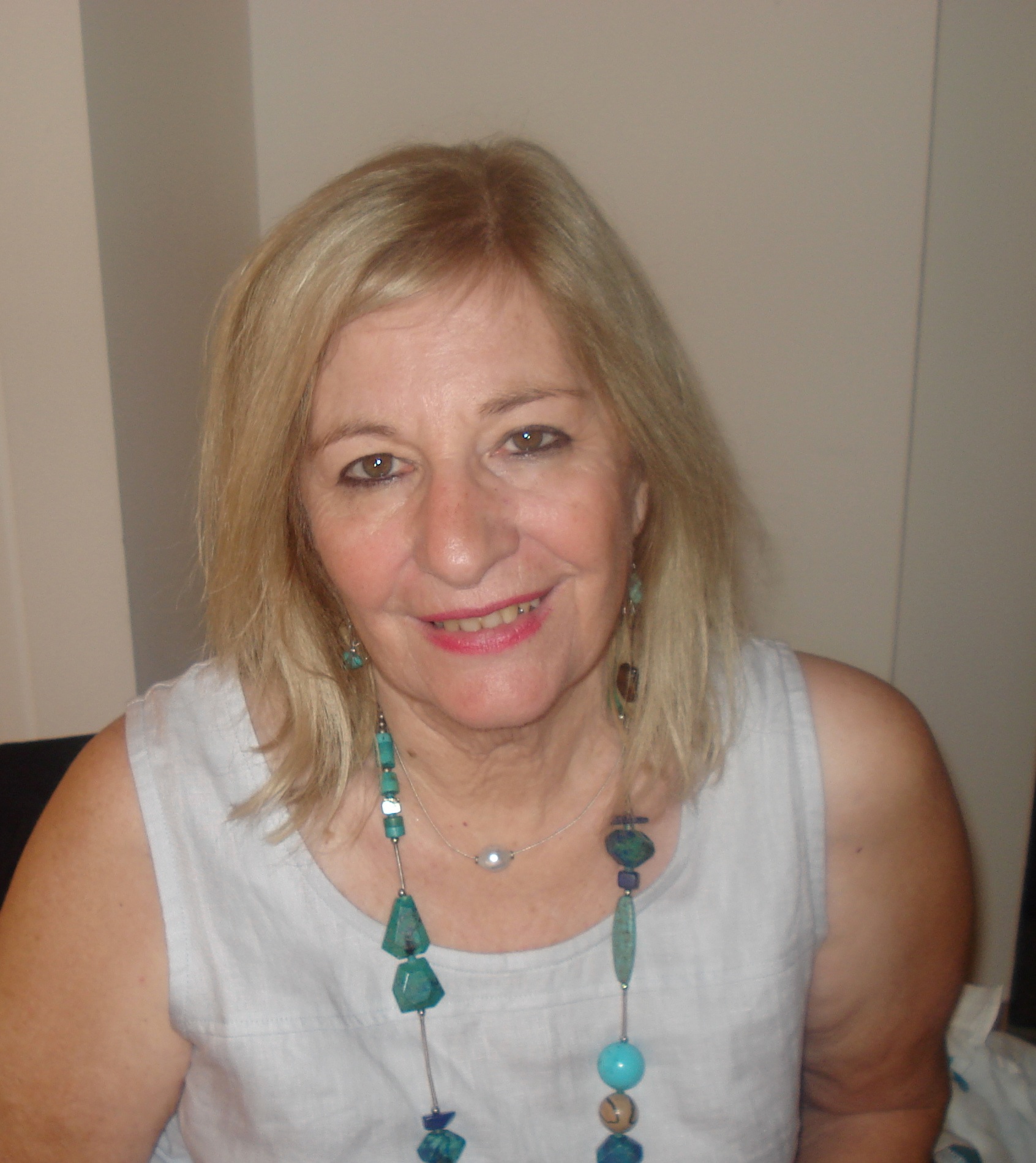 Mary Raphael
Committee Member
Biography
Mary Raphael was born in the north western part of Greece in the city of Ioannina and came to Australia as an older child with her family. She studied bookkeeping and worked as a bookkeeper for several years while she consistently was involved with painting and art projects that contributed to Mary' skill as an artist. For many years Mary owned and ran her own business while continuing to travel and create art work. She has travelled extensively in Australia and overseas and lived and worked in Darwin Northern Territory for two years. She lives in Melbourne and works as an artist.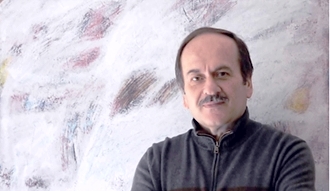 Stavros Messinis
Committee Member
Biography
Stavros
Stavros Messinis studied journalism, photography, literature and arts in Greece and Australia. He worked as journalist and editor for various newspapers, magazines and radio stations. He also founded and managed the book publishing house Elikia Books in Melbourne and the news website www.tganews.com. The site won the first award from the Ministry for Press of Greece for 2001, presented by the former President of the Hellenic Republic, Costis Stefanopoulos. Currently he works in various photography based art projects. He has published five poetic compositions in Greek and he was co-editor, together with Thanasis Spilias, of the bilingual anthology Reflections – Selected Works from the Greek Australian Literature(Elikia Books, 1988). It was a special edition partially funded by the Australian Bicentennial Authority to celebrate Australia's Bicentenary in 1988. He also has published two limited edition photo books: Poetics – Mediated Memories (M-ART Books, 2017) and Sovereign Sun (M-ART Books, 2017). His artworks were exhibited in various solo and group exhibitions: Poetics – Mediated Memories,  Steps Gallery (March 2018), Antipodean Palette, Steps Gallery (August 2017), Saloon 2017, Centre of Contemporary Photography (Melbourne, December 2017), Poetics: Mediated Memories, West End Art Space (December 2017), Sovereign Sun, Solo exhibition, Steps Gallery (March 2018).
Facebook:
www.facebook.com/tganews, www.facebook.com/stavros.messinis.3
Twitter: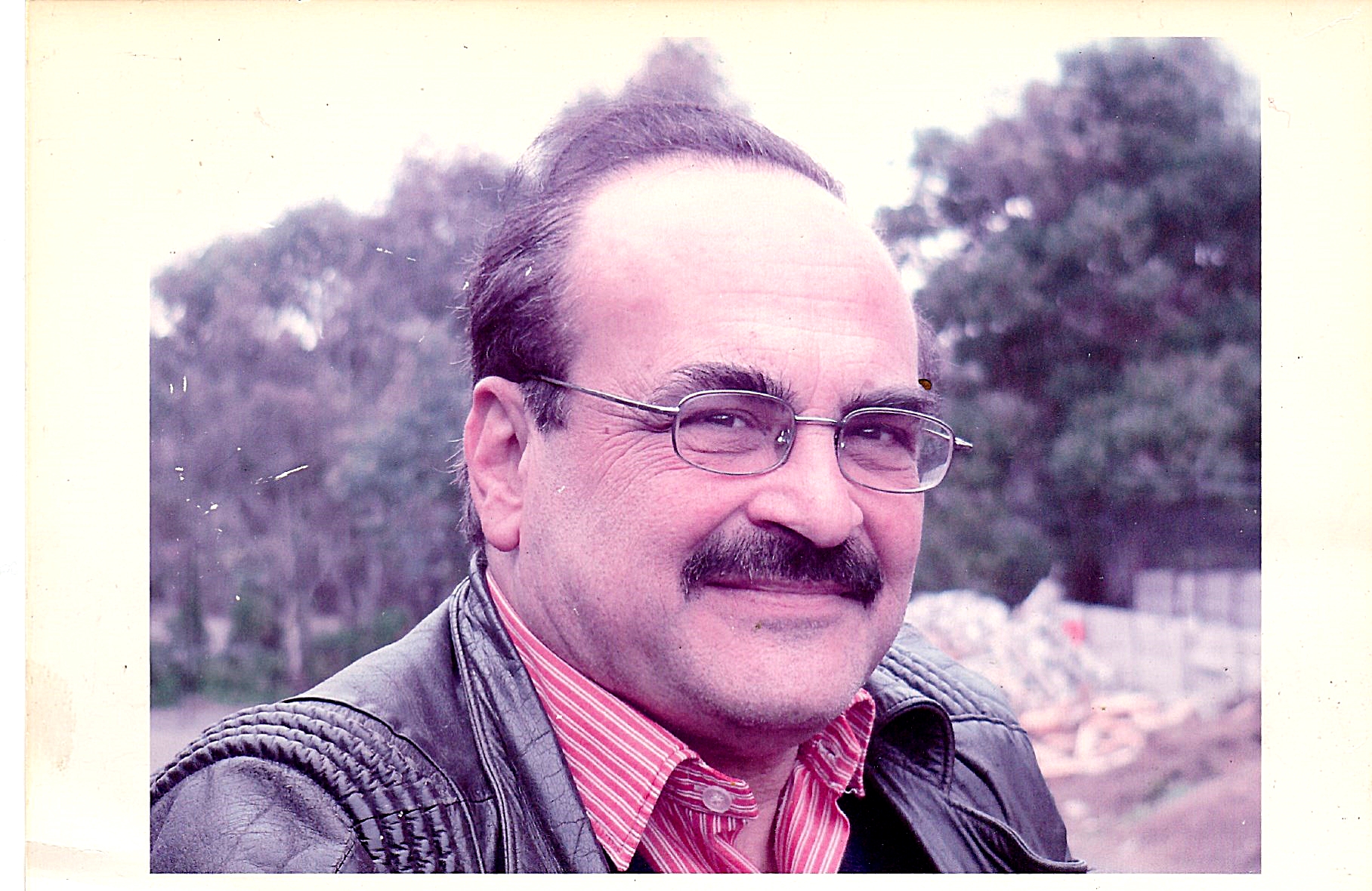 John Georgiou
General Secretary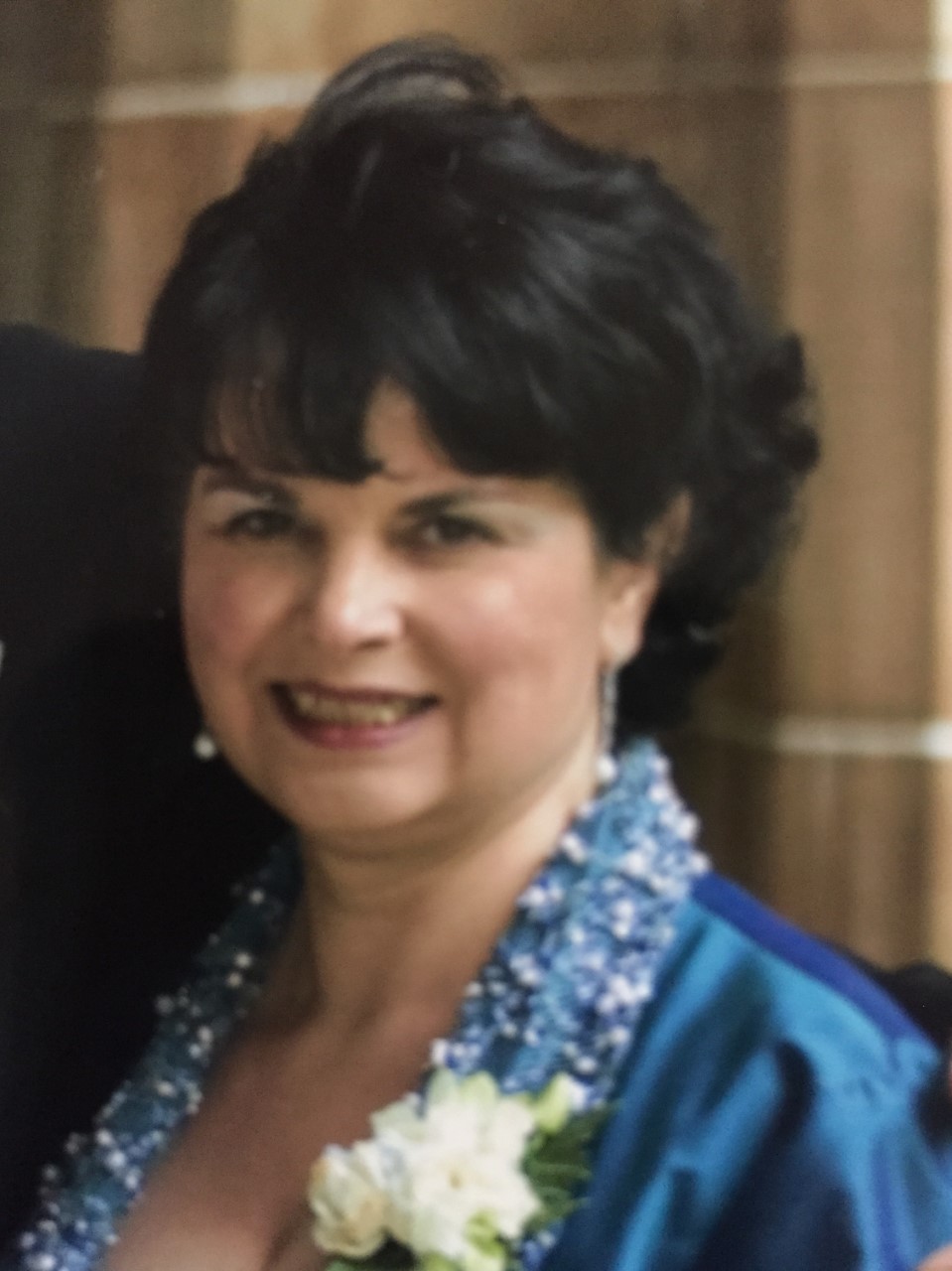 Fotoula Tsoukalis
Assistant Treasurer
BIOGRAPHY
Γεννήθηκε στην  Θεσσαλονίκη. Τελείωσε την Ε' Γυμνασίου στην Θεσσαλονίκη και την ΣΤ' στη Μελβούρνη, όπου  είχε μεταναστεύσει οικογενειακώς. Φοίτησε στο Stotts Business College με δίπλωμα Λογιστικής και διαχείρισης επιχειρήσεων. Σε ηλικία 20 ετών το 1977 προσλήφθηκε στην εφημερίδα Νέος Κόσμος, όπου εργάσθηκε για τα επόμενα 40 χρόνια. Πέρασε  από όλα τα 'πόστα ' της διοίκησης της εφημερίδας πριν της ανατεθεί ο έλεγχος των εμπορικών καταχωρήσεων. Στις αρμοδιότητές της ήταν το χρέωμα όλων των διαφημίσεων, η είσπραξή τους, ακόμη και η καταχώρηση και μετάφραση διαφημίσεων μέχρι δημόσιες σχέσεις. Είναι ενεργό μέλος του Διοικητικού Συμβουλίου του Ελληνο – Αυστραλιανού Πολιτιστικού Συνδέσμου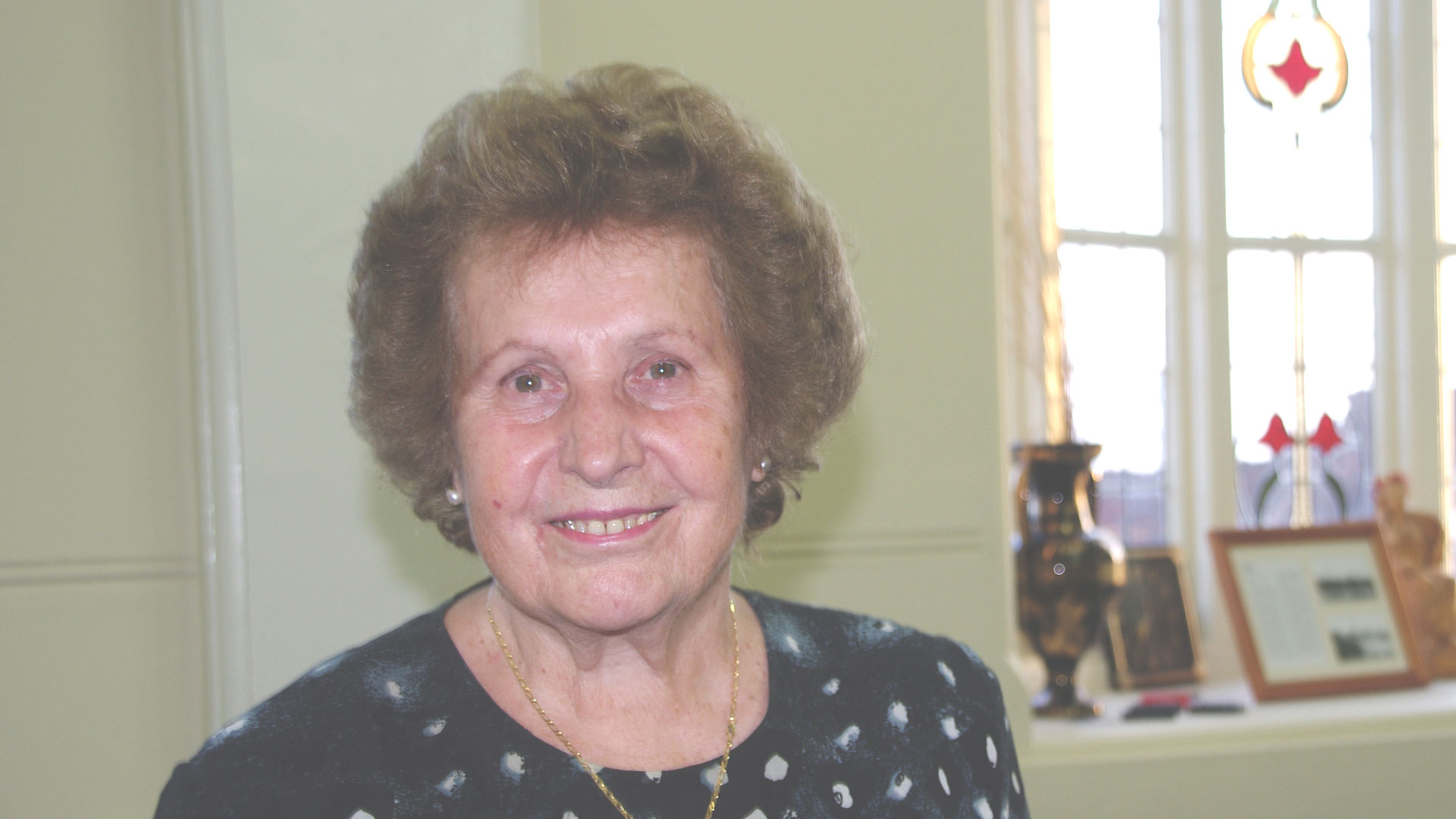 Matina Panagiotopoulos
Committee Member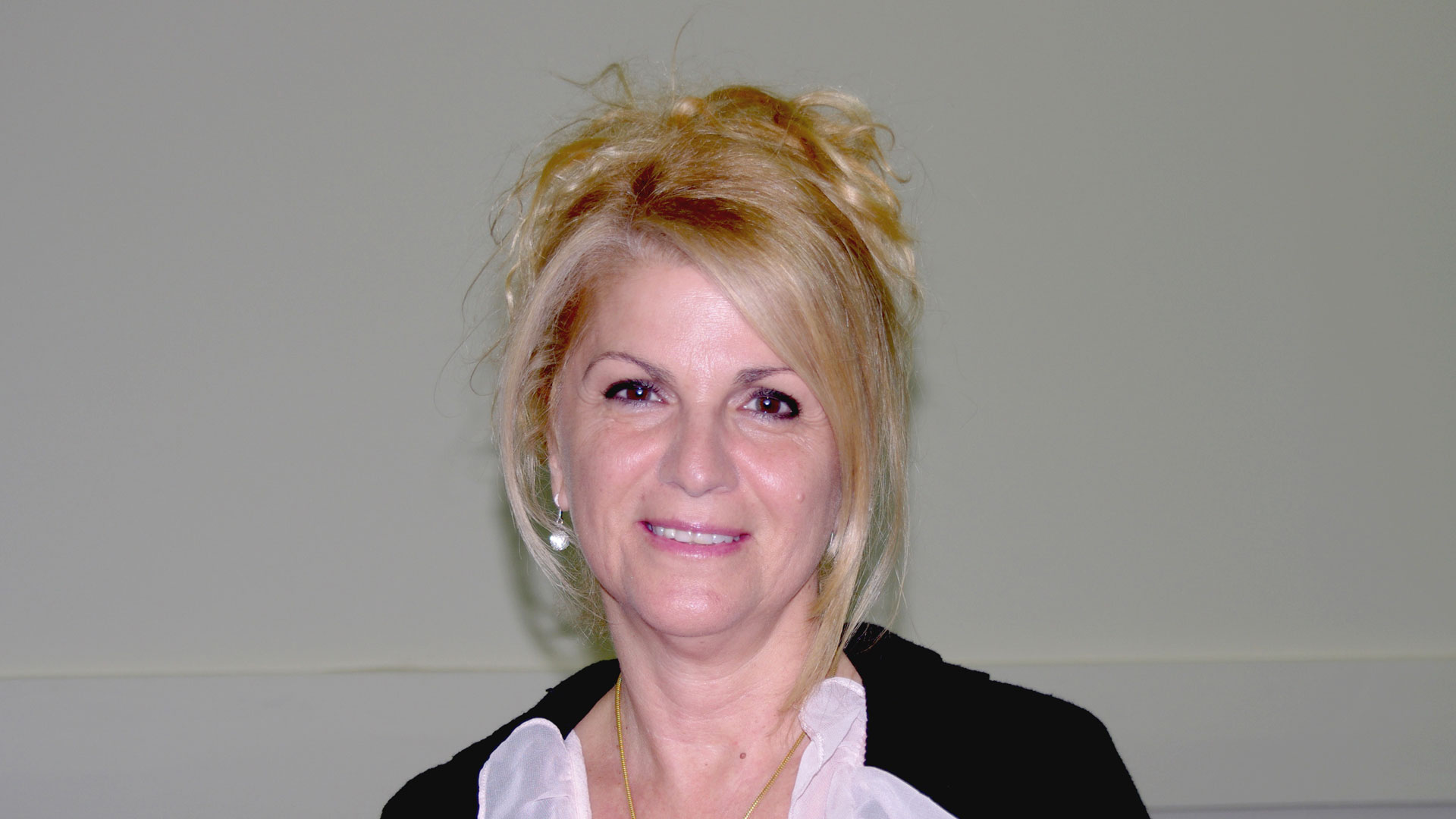 Thalia Andrews
Committee Member
Biography
Thalia Andrews is a graduate of The Victorian College of the Arts. I placed my career and love of Art aside while I raised my family as a full time mother. I have now reached the stage of my life, which many changes have taken place and I amnow pursuing my true passion as an artist. I completed a course in June 2011 in Abstract Expressionism Art. Most of my work is representational of nature, landscape and undersea life. Applying paint to my brush and canvas expresses my inner wonder and appreciation of the beauty of the world around us.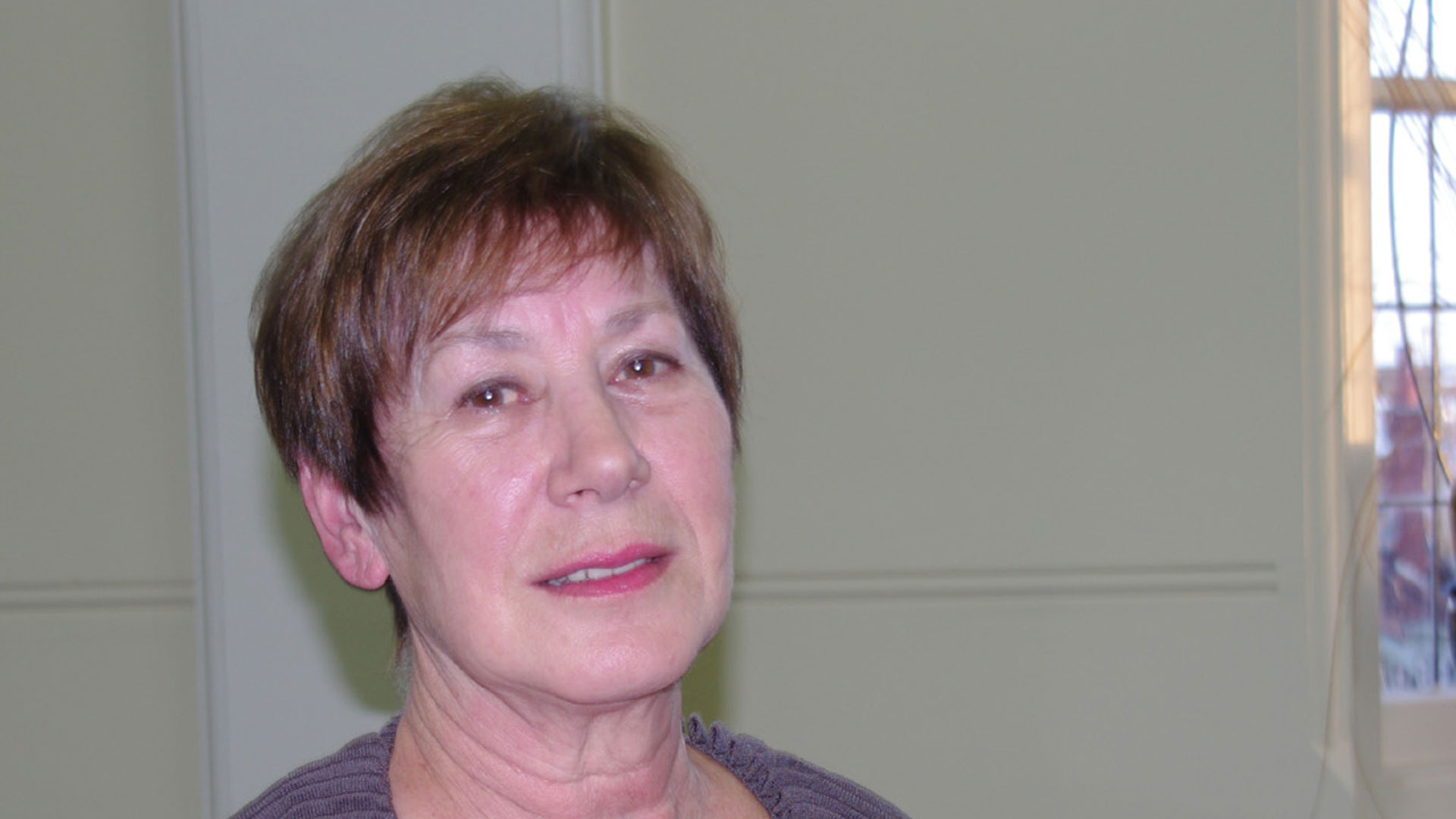 Connie Gregory
Committee Member
Biography
Connie has a long working history in media and public relations, in addition to having worked as a writer, editor and publisher in academic and wider circles. Activities in the literary field included stints at representing International PEN and the Australian Society of Authors; service on the Literature Board of the Australia Council and its Multicultural Advisory committee; judging national literary competitions, etc. Her short stories and poetry have been published in anthologies and journals. Although her family has been in Australia for nearly a century (from Kastellorizo and Crete), strong ties to Greek culture are enthusiastically maintained.