Our Annual Literary Competition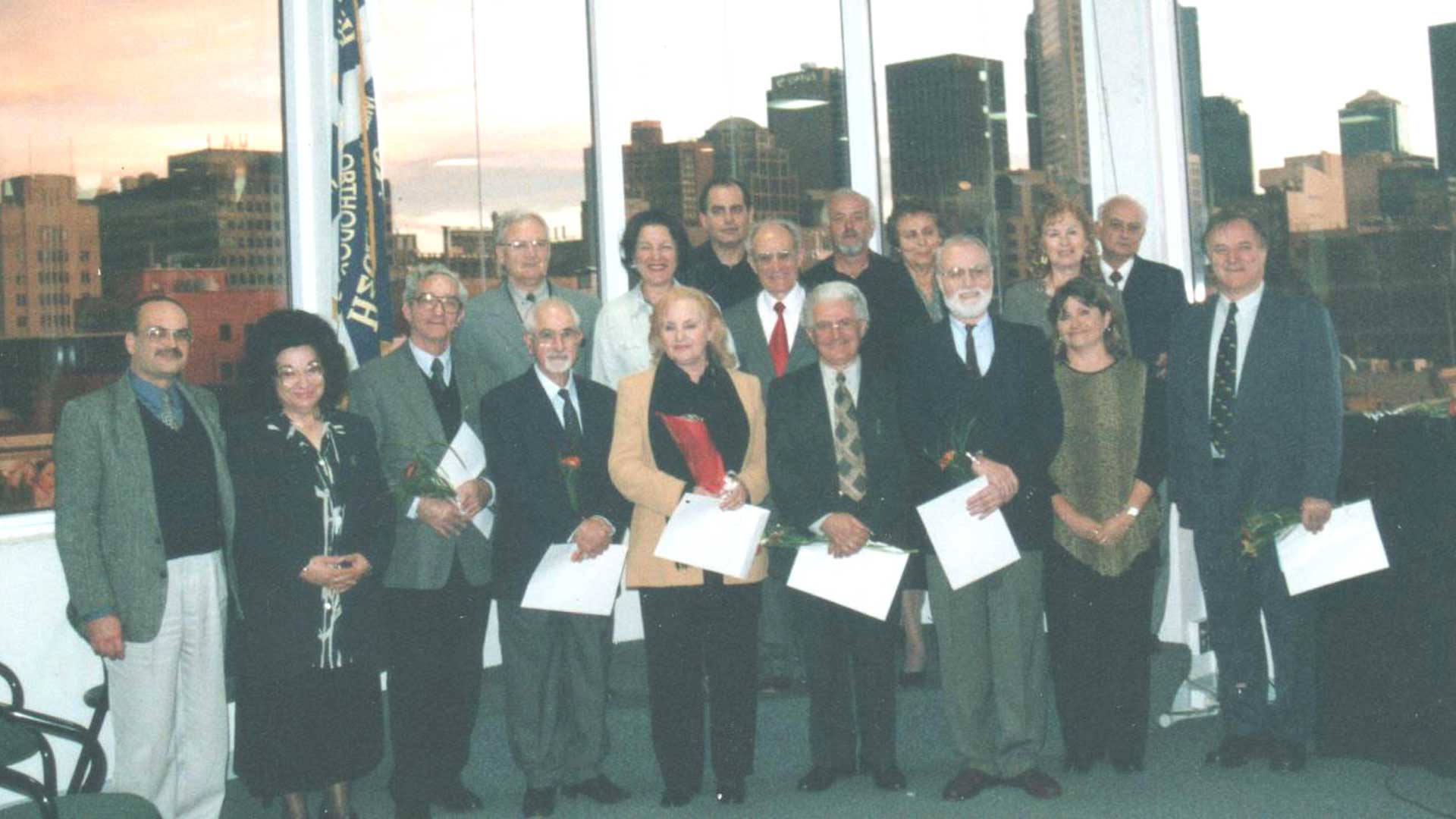 The Greek-Australian Cultural League is again calling on writers to take part in its annual literary competition for poems or short stories written in either Greek or English.
The competition is open to short-story writers or poets over the age of 18 who live in Australia. All entries must be submitted by Friday 24th June, 2022. The competition provides entrants with the opportunity to present their unpublished works to a wider audience.
Participants may submit work in one or all the categories and in one or both languages, with only one piece submitted to each category that they choose. There is a monetary prize for the first winner of each category. The winners along with those in second and third place will receive commemorative award certificates and books.
The entry form and competition rules are available through the League's website on www.gacl.com.au  and go to the Activities menu which also includes details to enter the competition. Alternately you can email: gaclitcomp@gmail.com
Some of the key rules for the competition include the following:
♦ All entries must only be sent electronically (as a Word document attachment) to the competition email address: gaclitcomp@gmail.com
♦ The poems are restricted a maximum of 100 lines and a short story must be no more than 2,000 words. Any submission exceeding this limit will be rejected.
♦ All submissions must be original work and must not have been submitted in other competitions or have been published.
The first winning entry for each category will be published in the 68th issue of the literary periodical, Antipodes, which will be launched on the day of the announcement of the awards in October, 2022.