Yanis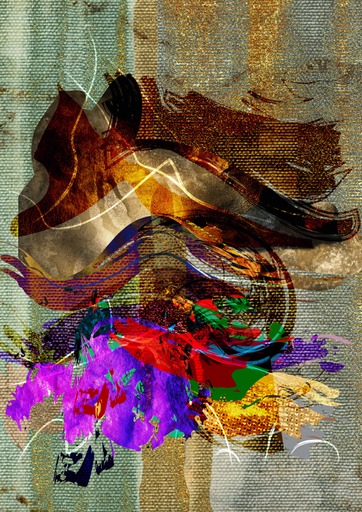 Battle Of The Dardanelles, 2022
Digital. 2378 x 1682
Artist Statement
"Creativity is an expression of emotions released to help process moments of uncertainty, fear and joy."
I look past the obvious, I decontextualise and engage with my personal truths, which inspires my inner feelings to create and capture images beyond the distractions of normality.
I inspire each individual's thought process to interpret my art in their own highly personal and unique way,
and to look carefully at the world around them, to discover ethereal beauty within their own personal environment and assess the different kinetic forms that are created by nature.
I explore shape, colour, form, function and composition to determine an emotional feeling in an abstract contemporary style that creates freedom from reality and reflects an originality with an inconsistent and unpredictable power
of perception
This enables me to question, the tension between attitudes, emotions and fears which have evolved over time and inspired our surrounding environment and our behaviour within.