Aphroditi Karalis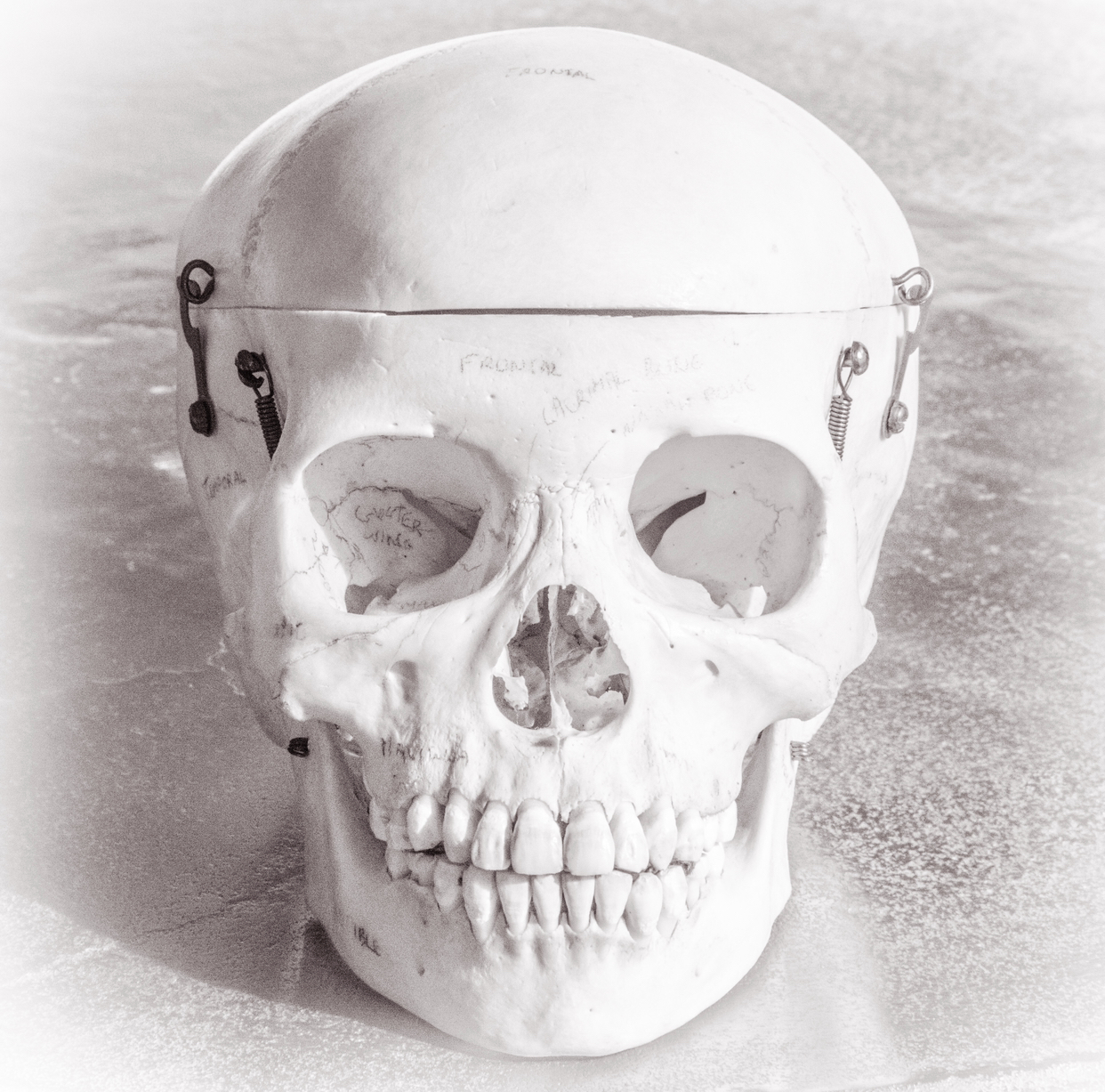 Pandora's Box, 2021
Medium: Digital Image
Instagram: https://www.instagram.com/aphroditi_karalis/
Artist Statement
Death, the final stage of metamorphosis -Or is it?
My experience with death began as a 3 year old when my grandfather had a stroke, ended up in a coma and died soon after. I don't remember this at all. I only remember stories from my parents about my grandfather's final moments in a hospital all alone.
In 2015 I watched my cousin be ravaged by cancer. I would bring her flowers and sit by her bedside -a hospital bed set up in her lounge room.  In the latter stages of her illness I remember trying to communicate with her, but after numerous operations to remove brain tumours, her memory had partly been lost together with her speech. The vibrant, beautiful, living being had been destroyed and I was there to witness it. I will always remember the horror.
But it was my brother's shocking and incomprehensible murder that changed my life. It changed my sense of place in the world. I had been the oldest child in our family and then I became the only child. This, I wanted to forget. 
Time, memory and the intangibles are themes that run through my work. In this piece – I have photographed a human skull on a reflective surface almost like an autopsy table. There are no heavy dark shadows in this image – only a single splash of light. The skull is a training tool borrowed from a doctor. Anatomical names are written on the surface in scrawny handwriting. Brain matter no longer exists in this structure and yet memory appears to hover. 
The skull belonged to a woman in her fifties.