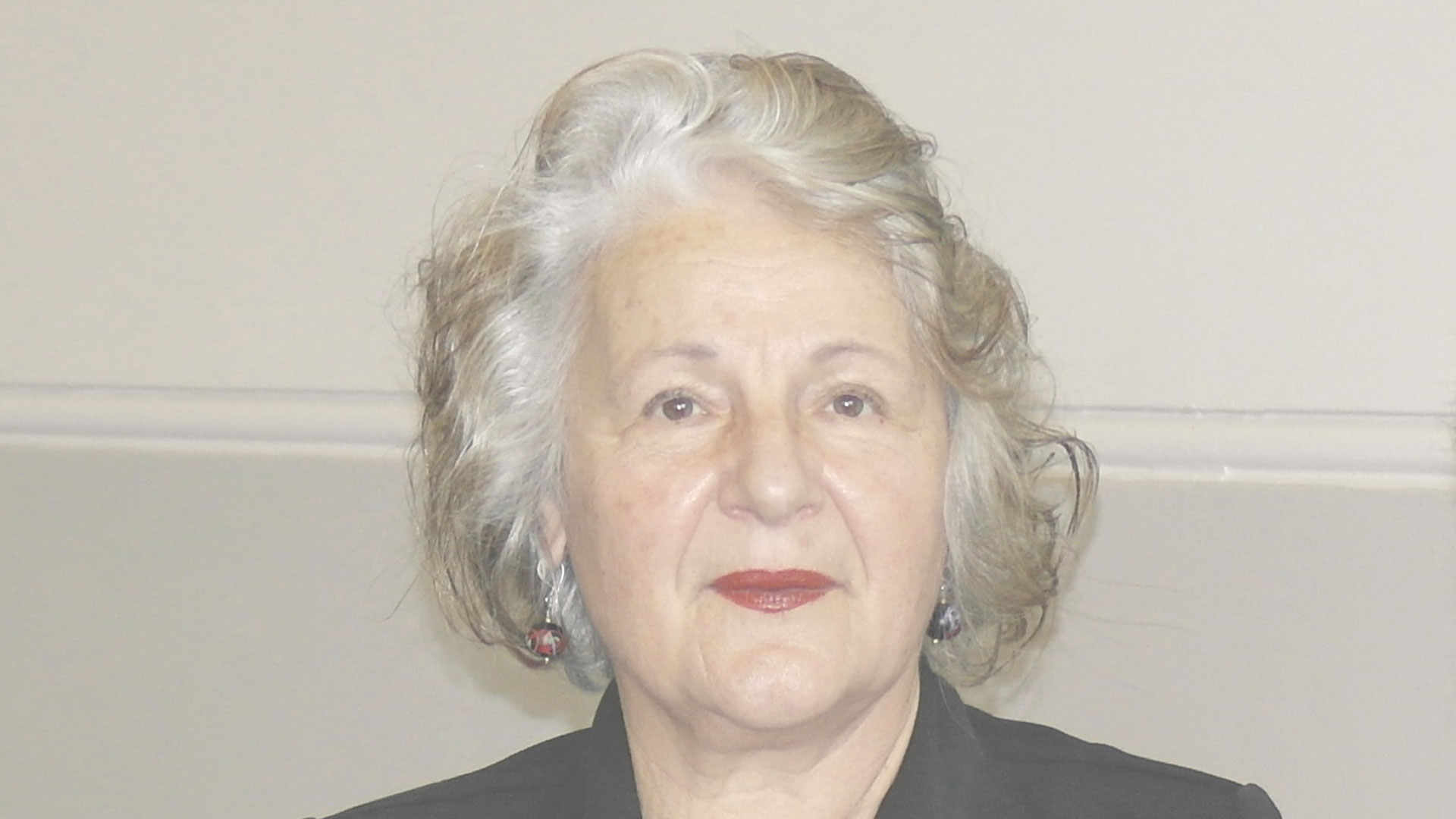 Cathy Alexopoulos
President
Biography
Cathy Alexopoulos was born in Komotini, Greece, from parents who were born in Asia Minor. They migrated to Australia in 1957. She completed tertiary education in Primary and Secondary teaching. Moved to Greece, married, and taught at different educational institutions for a several years. In 1984 she and her family returned to Melbourne. Worked at Oakleigh Grammar as Head of the Primary school for 10 years and subsequently at several Government schools. She has become actively involved in Greek community affairs since 1995 and has held the position of President of the Greek-Australian Cultural League since 1999. Has traveled extensively and her passion is history and the arts in general.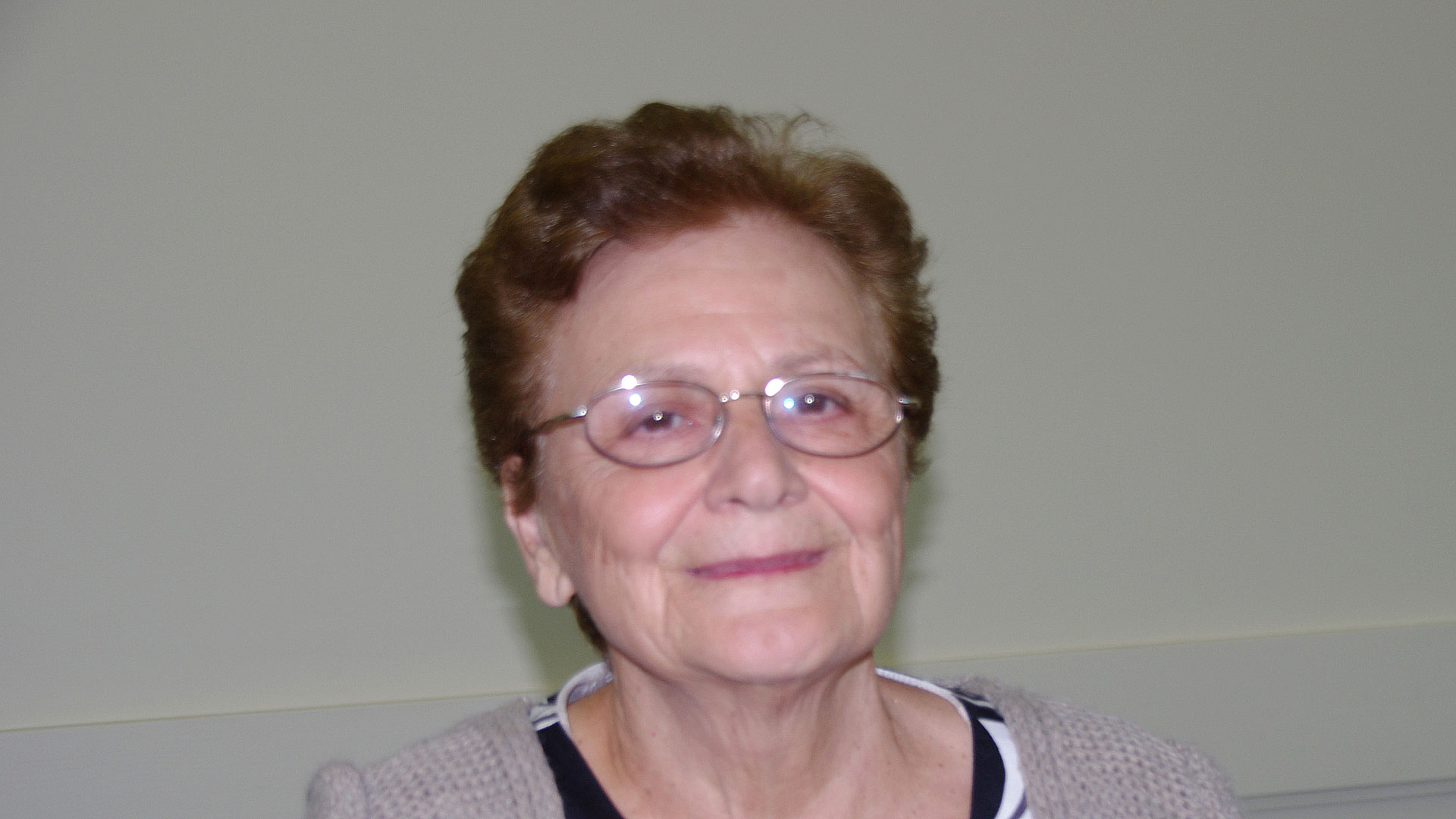 Soula Liveriadis
Assistant Secretary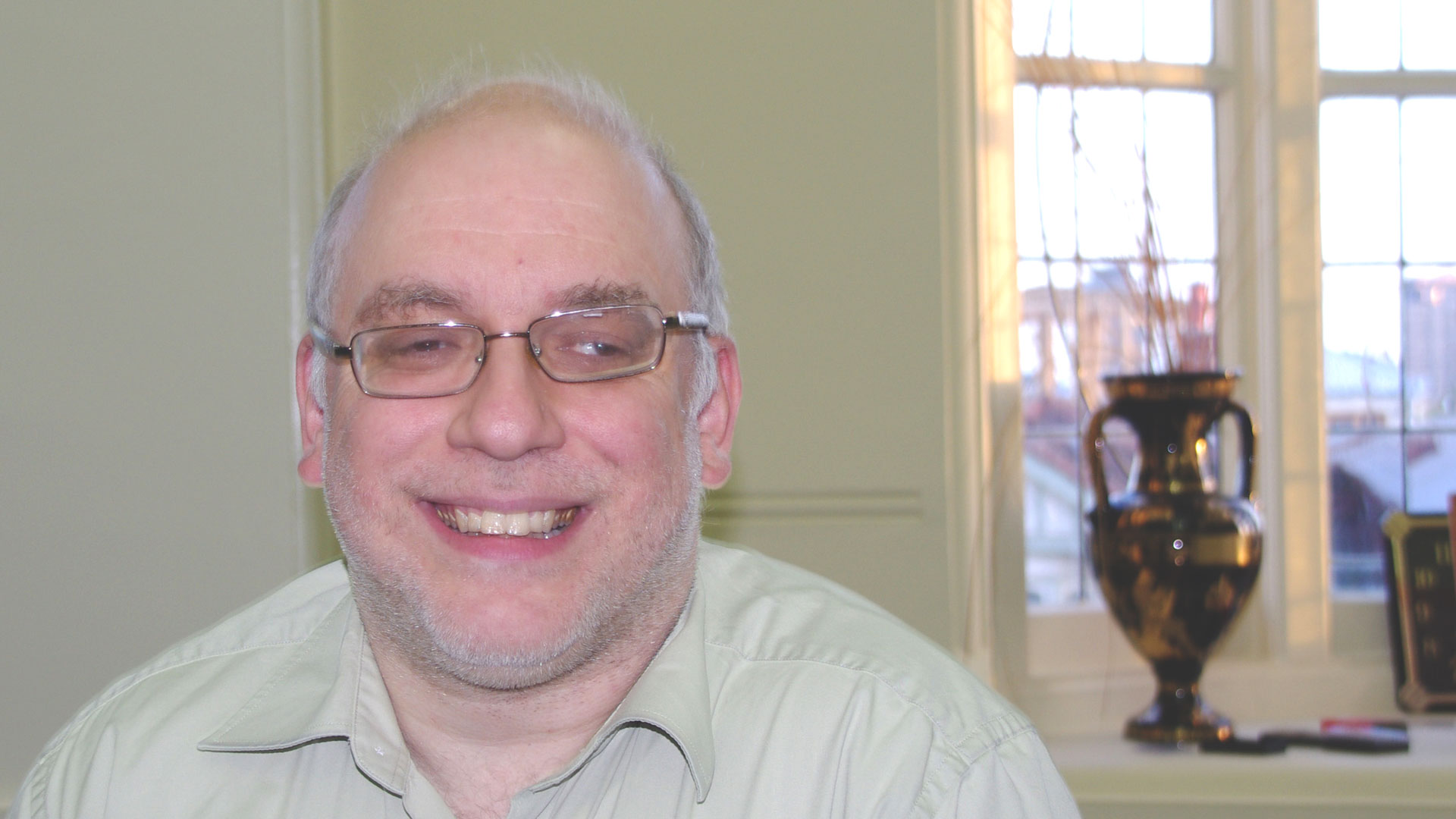 George Athanasiou
Public Officer
Biography
George Athanasiou is a Melbourne writer. His two collections of poetry "An Observer's Tales" (2005) and "Tales of Lightand Darkness" (2008) feature award-winning poems. Additionally, his poem "The Lucky Country" has been put to music by renowned Greek – Australian composer, Anthea Sidiropoulos. George completed a Bachelor of Education at the University of Melbourne in 1989. He has since completed a Bachelor of Educational Studies and a Masters in Education, also at the University of Melbourne. He has completed a Diploma in Professional Writing and Editing at Victoria University. He is an active commiittee member of the Greek Australian Cultural League of Melbourne.
Biography
Born in Athens and raised in Melbourne, I sway between my love for Greece and Australia equally. It is with great pleasure that GACL have invited me to sit on their board and I can now put these passions to a most appropriate place/cause. Over 15 years ago my wife Soula and I joined our professions and registered our company Origin of Image. We are an art and design studio based in the cosmopolitan and cultural hub of Collingwood. I hope to offer our expertise, better promote and raise awareness and offer our years of creative and business experience for GACL.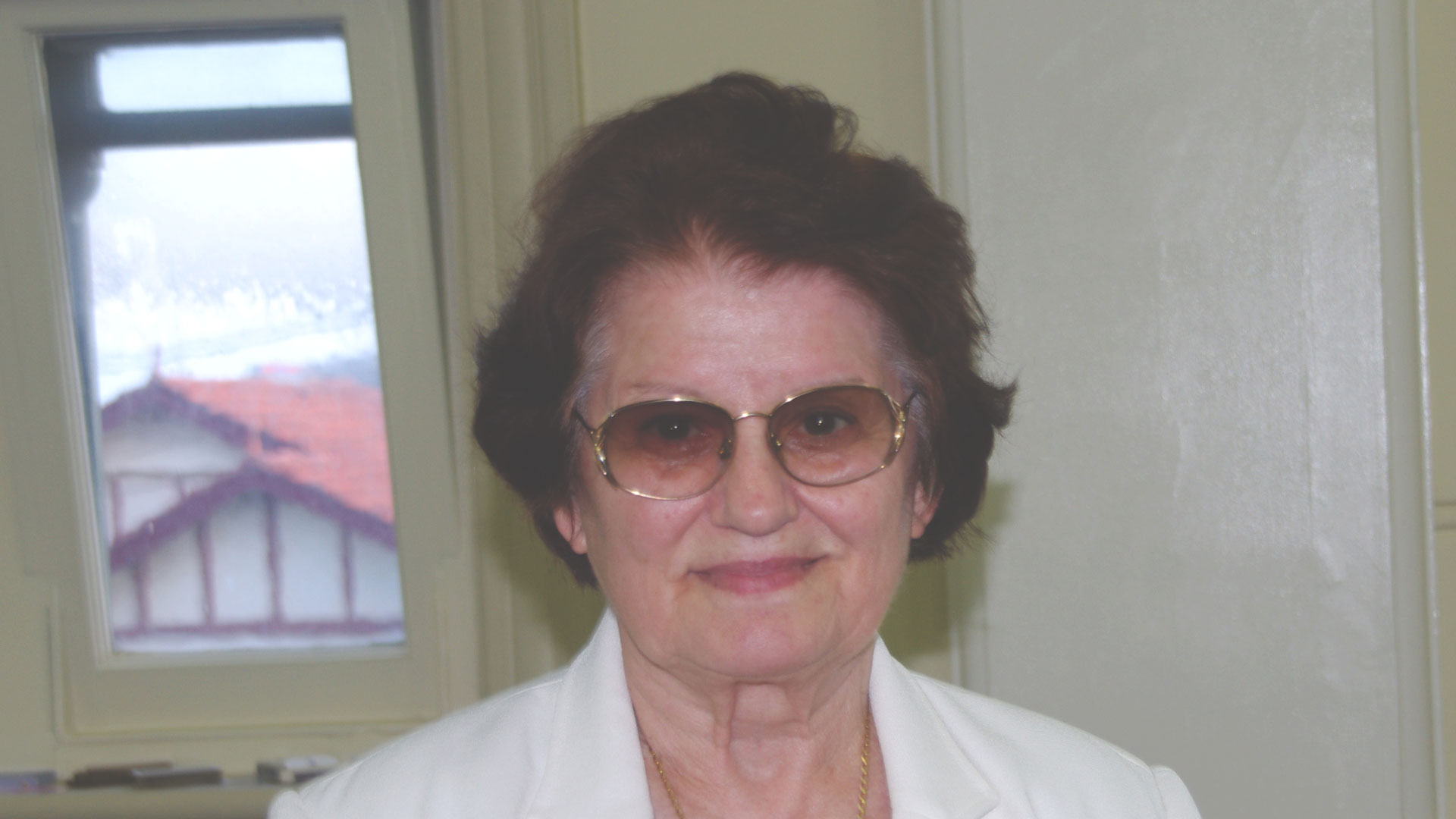 Kathy Mouratidou
Committee Member
Biography
Kathy was born in Konninogia, Drama. In 1964 she came to Australia to complete a 3 month work experience in her studies in Tourism but she remained in Melbourne with her family who had also migrated.
She has a Bachelor of Arts from Latrobe University as well as having completed studies at the Tourism School in Thessaloniki, Greece.
Kathy taught in the Greek programme in both Catholic and Government schools from the position of Coordinator as well as classroom teacher.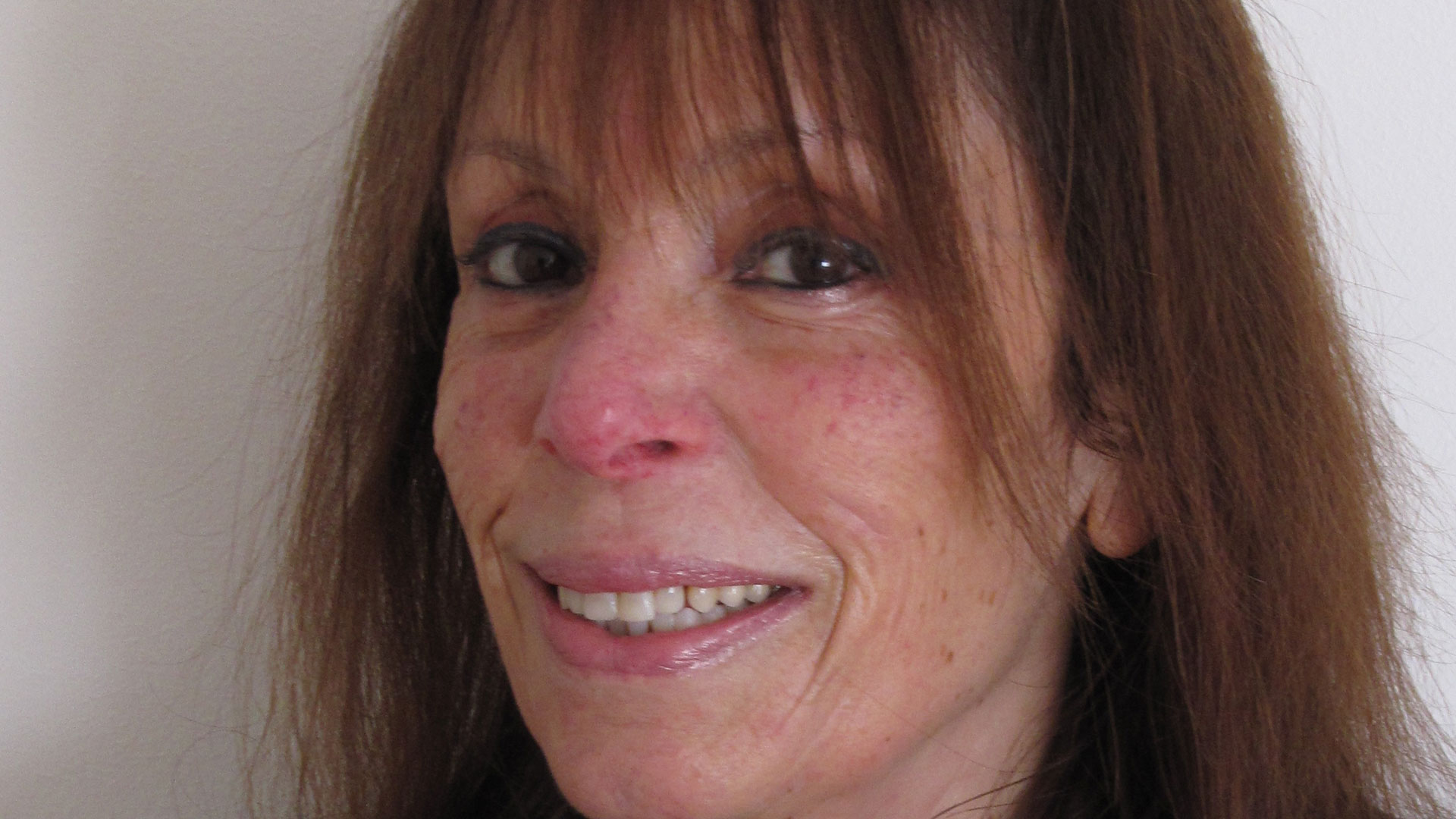 Kathy Aronis
Vice President
Biography
Γεννήθηκε στην Αθήνα. Σε ηλικία 12 ετών κέρδισε το πρώτο βραβείο σε Διαγωνισμό Ποίησης που οργάνωσε η δισκογραφική εταιρία Columbia (με βραβείο 24 κουτιά γάλα Νουνού). Η πρώτη συμμετοχή της σε διαγωνισμό τραγουδιού "Αντίποδες" της χαρίζει το πρώτο βραβείο στον καλύτερο στίχο. Έχει ανεβάσει δύο επιτυχημένα θεατρικά έργα γραμμένα και σκηνοθετημένα από την ίδια. Στην Αθήνα έχει βραβευτεί δύο φορές, με τα πεζογραφήματα με τίτλο "Νίνα" και "Οι Τρεις Κόσμοι μου". Είναι ενεργό μέλος του Διοικητικού Συμβουλίου του Ελληνο-Αυστραλιανού Πολιτιστικού Συνδέσμου και της Χορωδίας Φλωριναίων. Συνεχίζει να δημιουργεί όσο της το επιτρέπει ο χρόνος.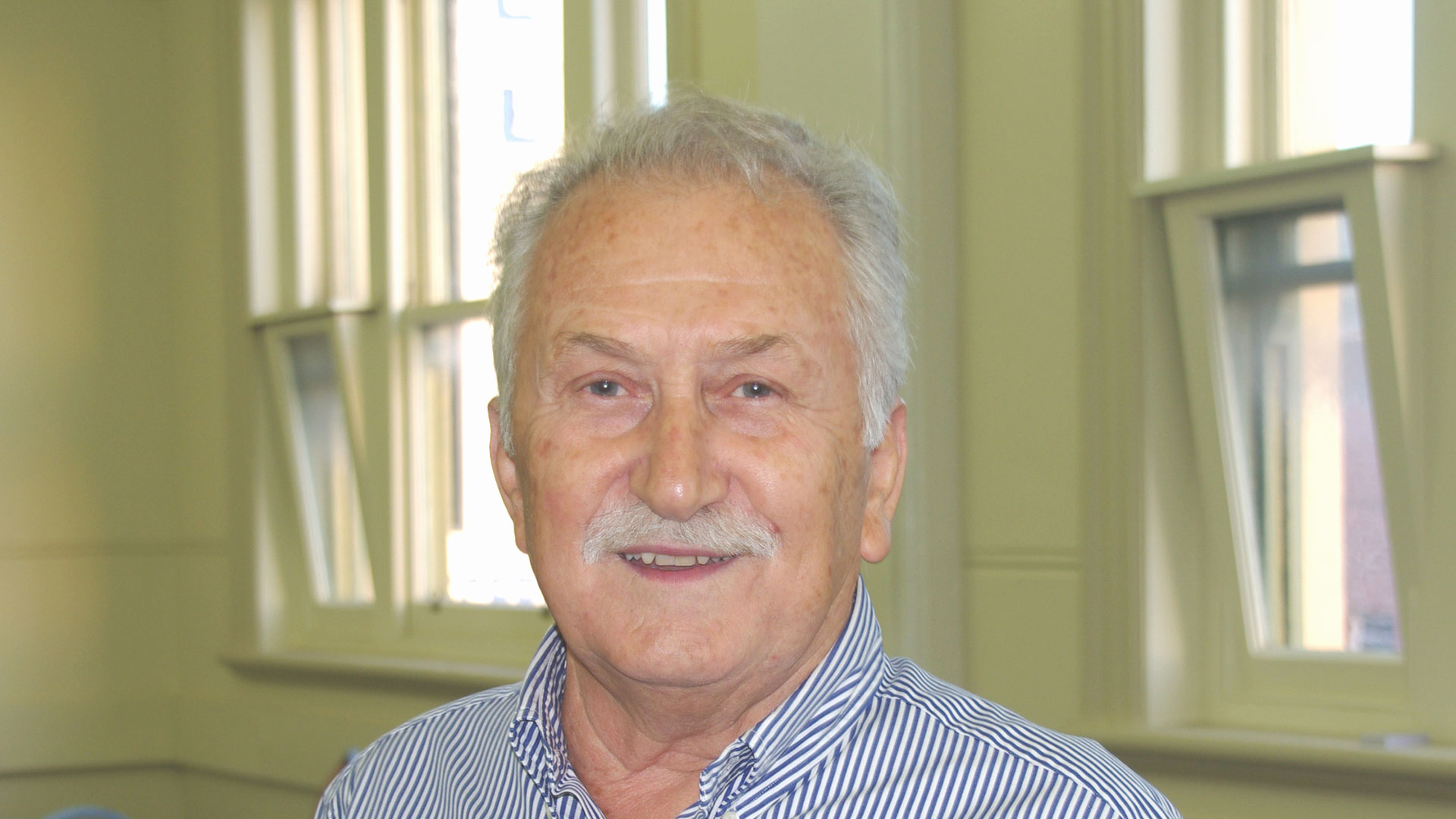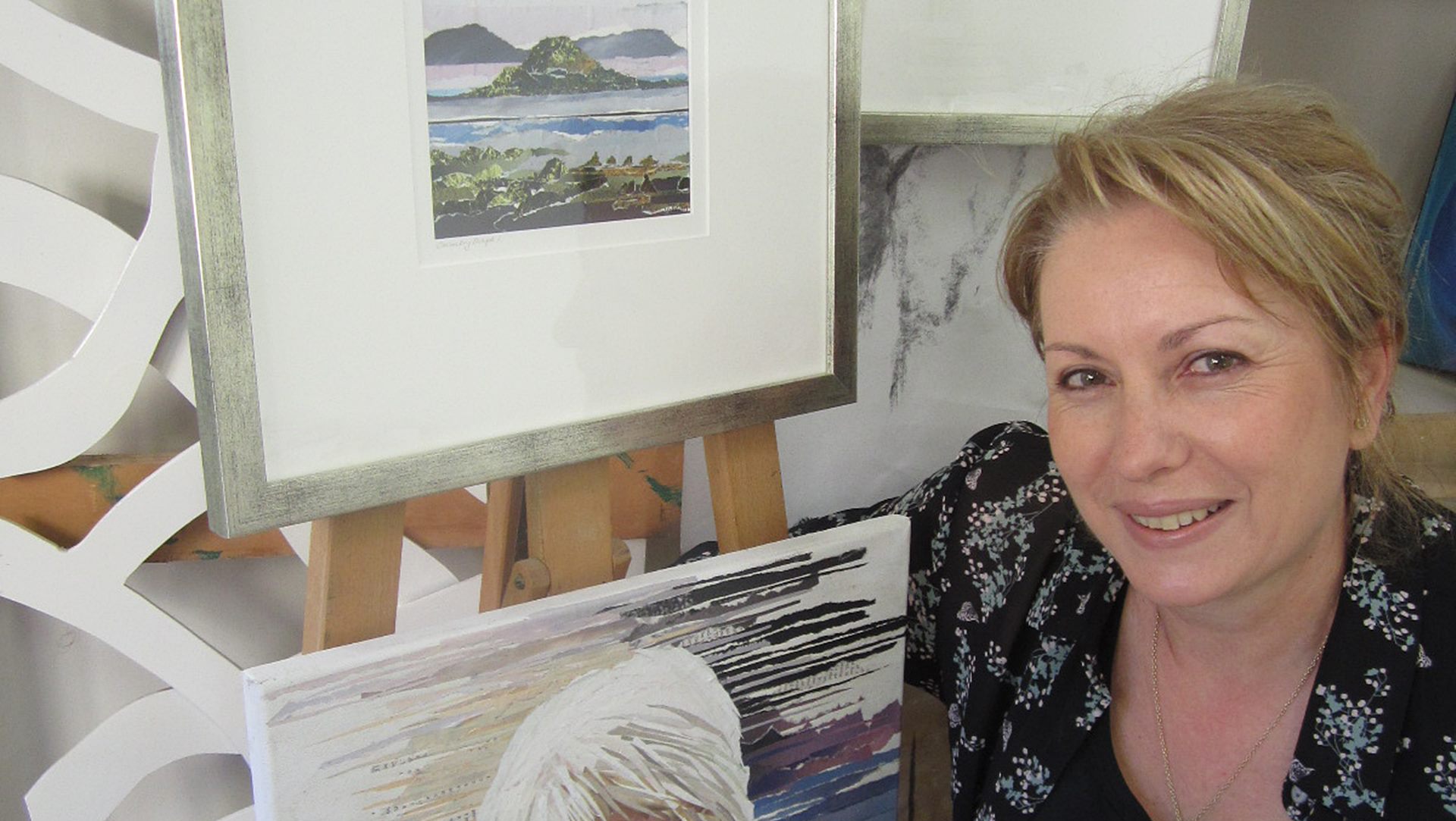 Vasy Petros
Coordinator for Antipodean Palette
Biography
Vasy Petros is  a  Melbourne  based  artist  whose  love  to  create  led  to  the establishment  of  MenuBoards.com.au,  an art and design business  supplying  the hospitality  industry  with unique  menu board creations. A regular  visitor  to  the South Gippsland coast, always seeking inspiration for new work.  Her connection with nature is apparent in her collage series of coast and country landscapes.  A participant in group and solo exhibitions since 2012, her works have been awarded and  highly  commended.  Vasy  is  a  member  of  the  Bass  Coast  Artists  Society, Kingston  Arts  Network  and  the  Greek  Australian  Cultural  League.  She  is  also coordinator of the 2013 and 2014 'Antipodean Palette' art exhibitions. She has a BA and Dip. Applied Science.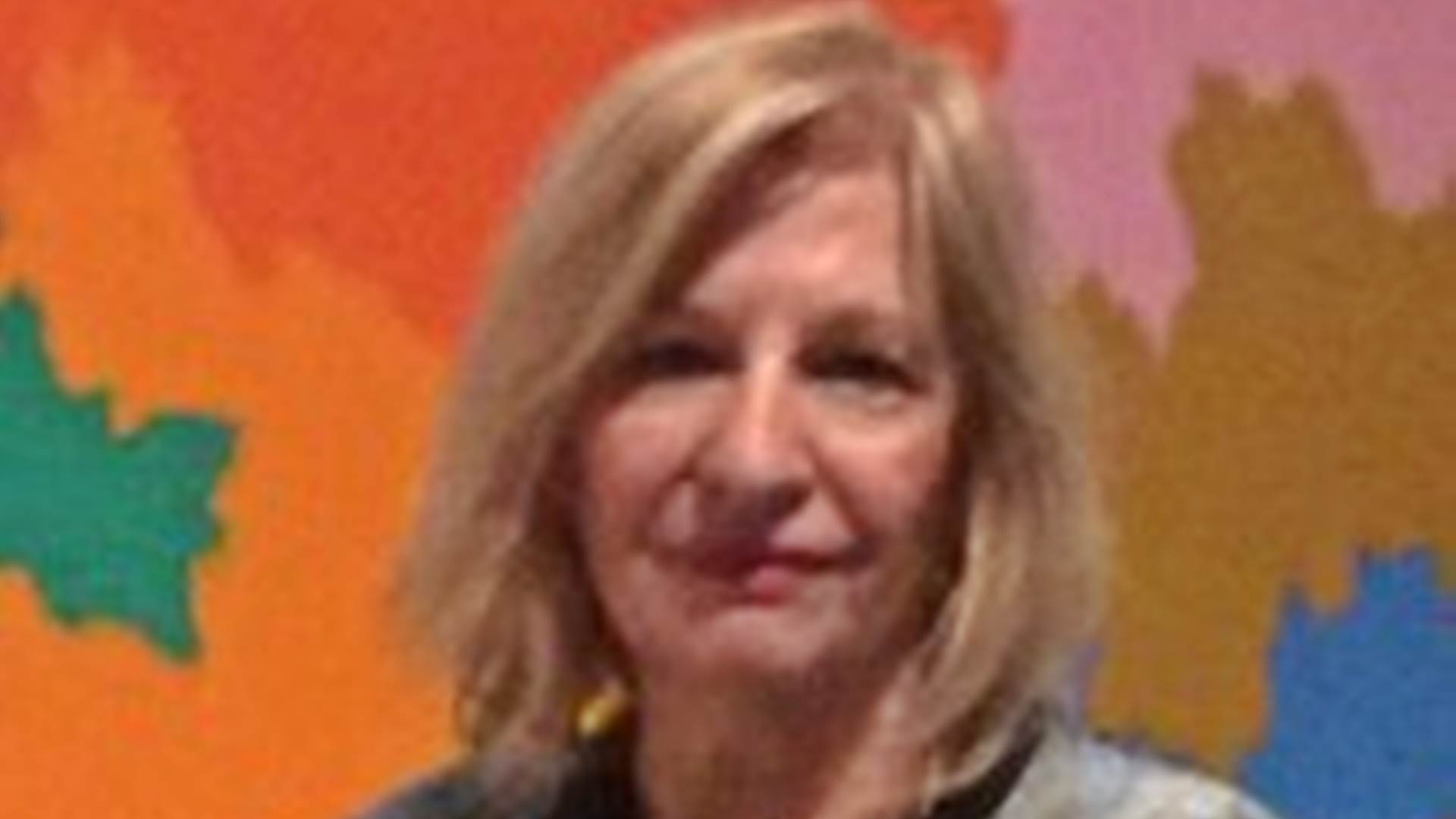 Mary Raphael
Committee Member
Biography
Mary Raphael was born in the north western part of Greece in the city of Ioannina and came to Australia as an older child with her family. She studied bookkeeping and worked as a bookkeeper for several years while she consistently was involved with painting and art projects that contributed to Mary' skill as an artist. For many years Mary owned and ran her own business while continuing to travel and create art work. She has travelled extensively in Australia and overseas and lived and worked in Darwin Northern Territory for two years. She lives in Melbourne and works as an artist.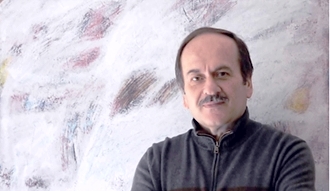 Stavros Messinis
Committee Member
Biography
Stavros Messinis was born in Greece and moved to Australia in 1981. Educated in Greece and Australia, he is mainly interested in Literature and especially in poetry. He has published three collections of poems in Greek:
Ωρα Μηδέν
(1983),
H Δεντρόπολη
(1987) and
Εαρ το Πρώτο
(1988). Two others Το
Σπίτι των Υακίνθων
and
Καλειδοσκόπιο
were published recently as e-books. Steve was also co-editor, together with Thanasis Spilias, of the bilingual anthology
 

Reflections – Selected Works from the Greek Australian Literature
(1988). It was a special edition partially funded by the Australian Bicentennial Authority to celebrate Australia's Bicentenary in 1988.
Stavros also paints and a number of his paintings are in private collections. He worked as journalist and editor for various newspapers, magazines and radio stations. He also founded and managed the book publishing house Elikia Books in Melbourne and the news website www.tganews.com, which won the first award from the Ministry for Press of Greece in 2001.
Websites: www.tganews.com, www.messinis-art.com
Facebook: www.facebook.com/tganews, www.facebook.com/stavros.messinis.3
Twitter: www.twitter.com/tganews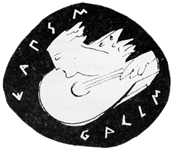 John Georgiou
General Secretary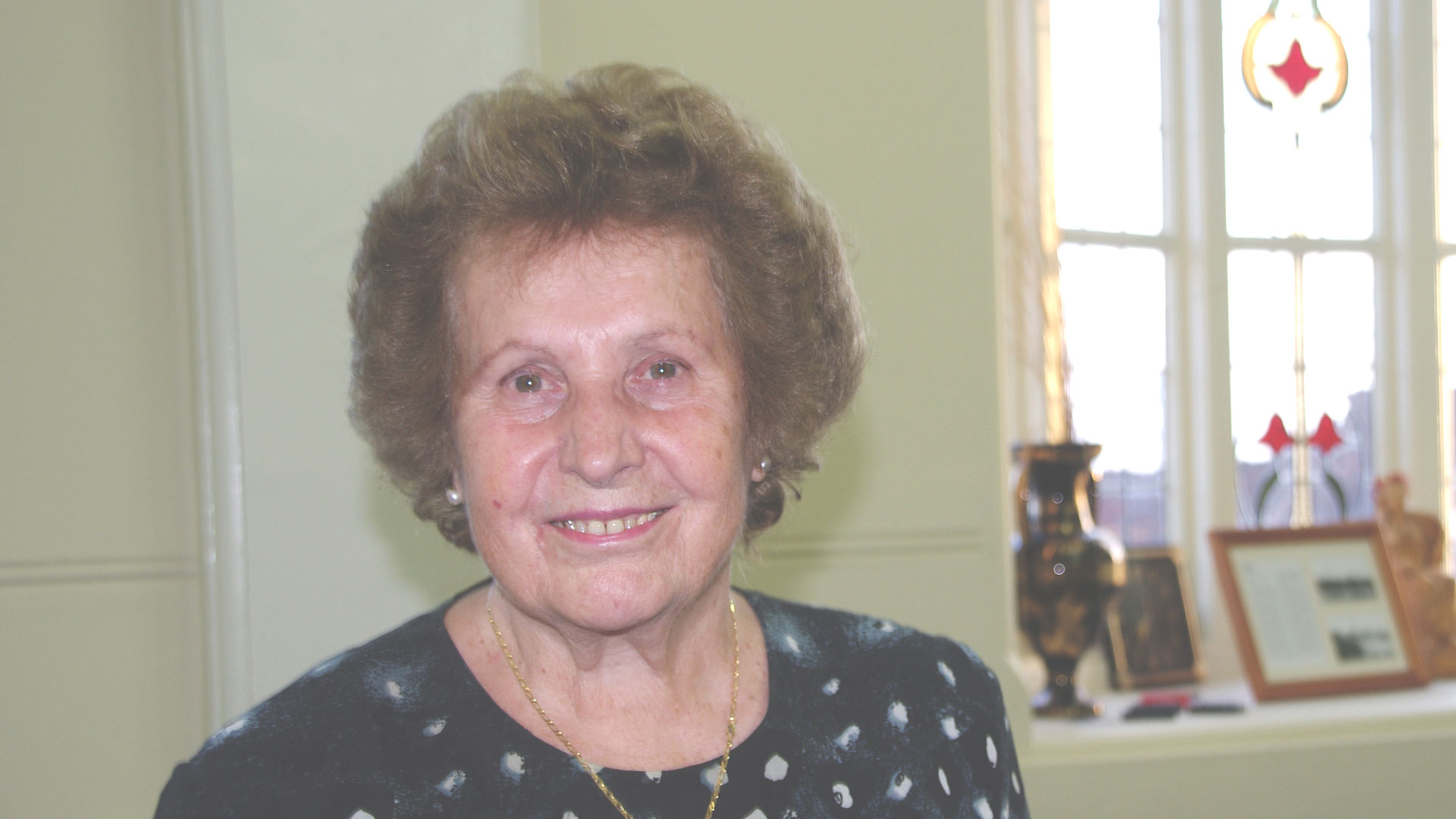 Matina Panagiotopoulos
Assistant Treasurer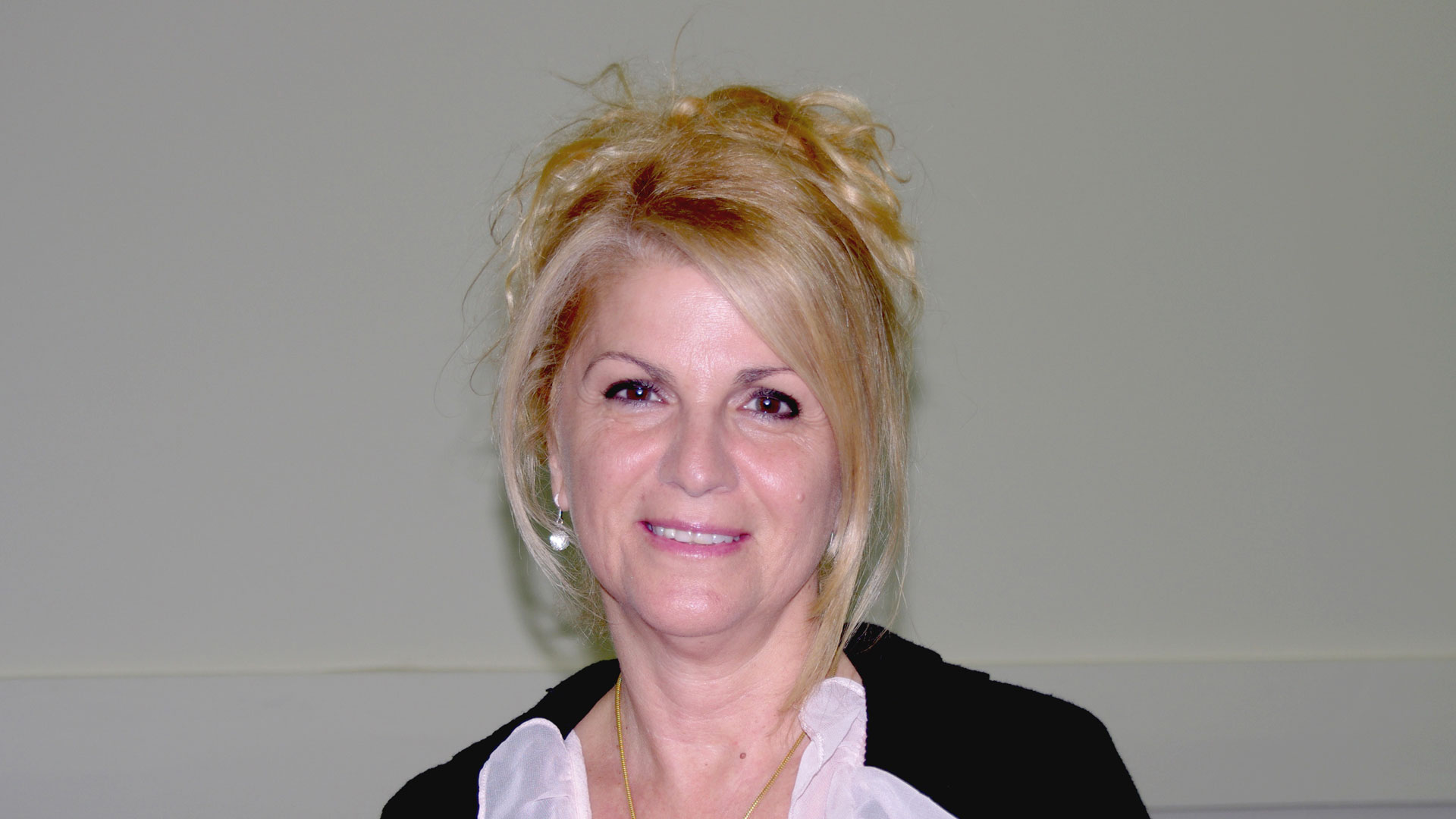 Thalia Andrews
Coordinator for Antipodean Palette
Biography
Thalia Andrews is a graduate of The Victorian College of the Arts. I placed my career and love of Art aside while I raised my family as a full time mother. I have now reached the stage of my life, which many changes have taken place and I amnow pursuing my true passion as an artist. I completed a course in June 2011 in Abstract Expressionism Art. Most of my work is representational of nature, landscape and undersea life. Applying paint to my brush and canvas expresses my inner wonder and appreciation of the beauty of the world around us.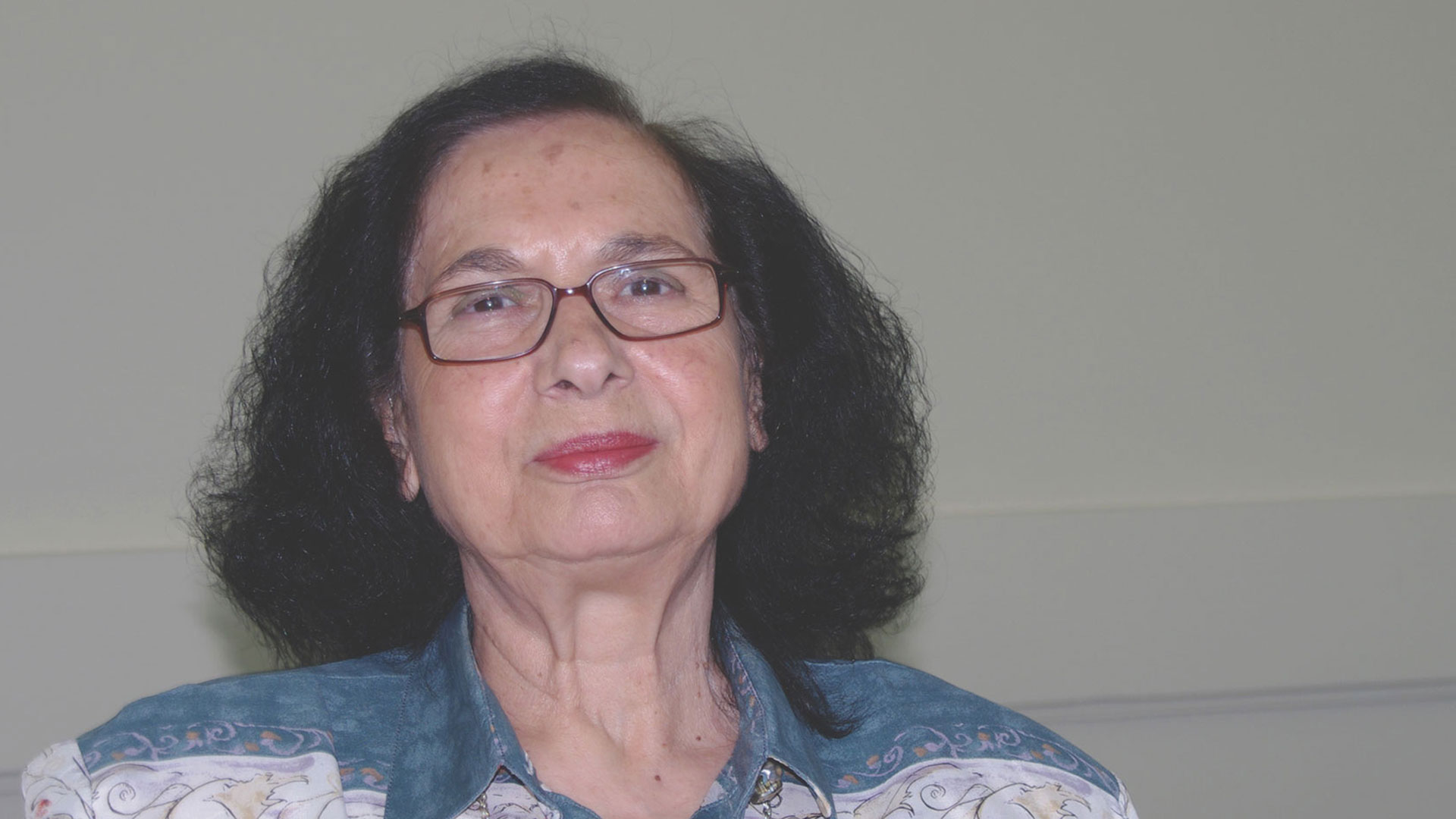 Athena Ginaki
Committee Member
Biography
Η  Αθηνά  Γκινάκη  γεννήθηκε  στην  Κέρκυρα.  Στην  Αυστραλίαμετανάστευσε  το  1957  όπου  απέκτησε  οικογένεια.  Από  μικρή  έγραφεποιήματα.  Έργα  της  έχουν  δημοσιευτεί  σε  περιοδικά  και  τοπικέςεφημερίδες  σε  Αυστραλία  και  Ελλάδα.  Έχει  λάβει  μέρος  σε  τρειςΑνθολογίες Σονέτων στην Αυστραλία και δύο Ποιητικές Ανθολογίες στηνΕλλάδα. Έργα της έχουν βραβευτεί από το «Καφενείο Ιδεών» – ΔιεθνέςΒραβείο  από  την  International  Academy  «Θεά  Αθηνά»,  το  περιοδικό«Κελαινώ» για την Παγκόσμια Ημέρα της Ποίησης και τον ΛογοτεχνικόΌμιλο  «Ζαλώνη»  στην  κατηγορία  της  Σατιρικής  Ποίησης.  Παιδικά  τηςποιήματα  έχουν  απαγγείλει  μαθητές  σε  παιδικά  θεατρικά  έργα.  Έχειεκδόση  την  πρώτη  ποιητική  της  συλλογή  «Κατάθεση  Ψυχής».  Είναιενεργό μέλος ψυχαγωγικών και λογοτεχνικών Οργανισμών.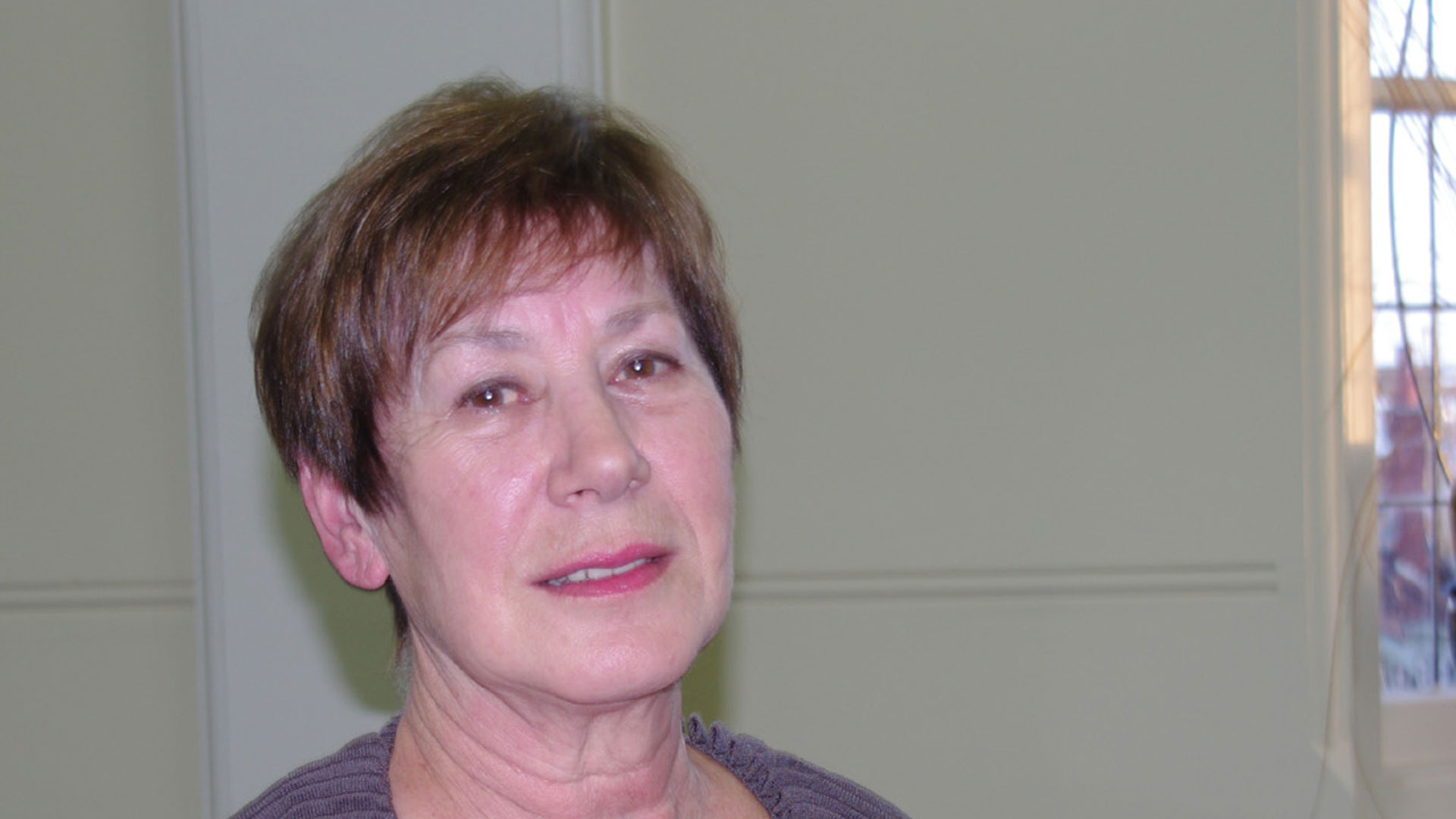 Connie Gregory
Committee Member
Biography
Connie has a long working history in media and public relations, in addition to having worked as a writer, editor and publisher in academic and wider circles. Activities in the literary field included stints at representing International PEN and the Australian Society of Authors; service on the Literature Board of the Australia Council and its Multicultural Advisory committee; judging national literary competitions, etc. Her short stories and poetry have been published in anthologies and journals. Although her family has been in Australia for nearly a century (from Kastellorizo and Crete), strong ties to Greek culture are enthusiastically maintained.