Kalliroe Tsiatis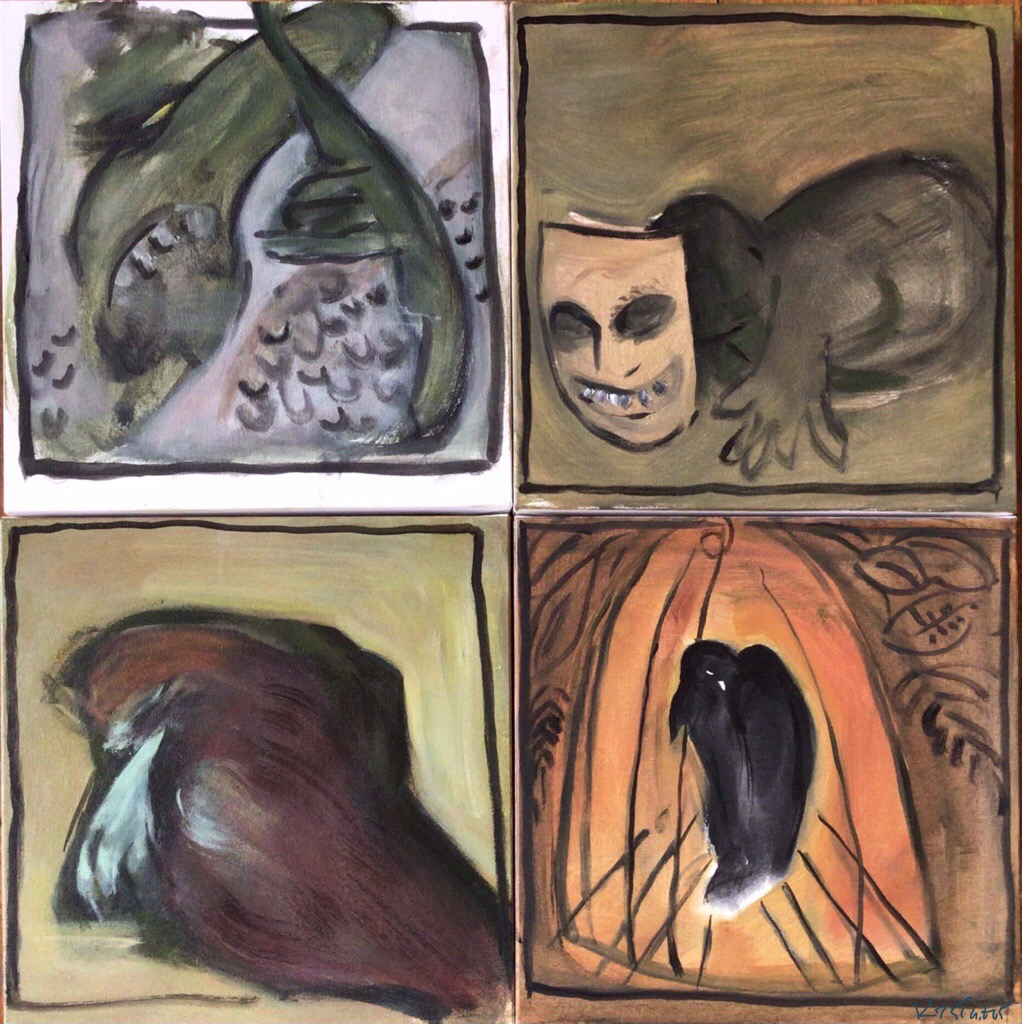 The Sophist. The Imposter.The Sticky Beak. The Graphic.
Artist Statement
Is freedom and social cohesion the purpose of change?
Any transition, serious enough, alters the definition of self.
It delves into raw truths to built identity, pride and cohesion.
To quote Albert Camus, " More and more, revolution are found delivered
into the hands of its bureaucrats and doctrinaires as well as enfeebled
masses".