Masonik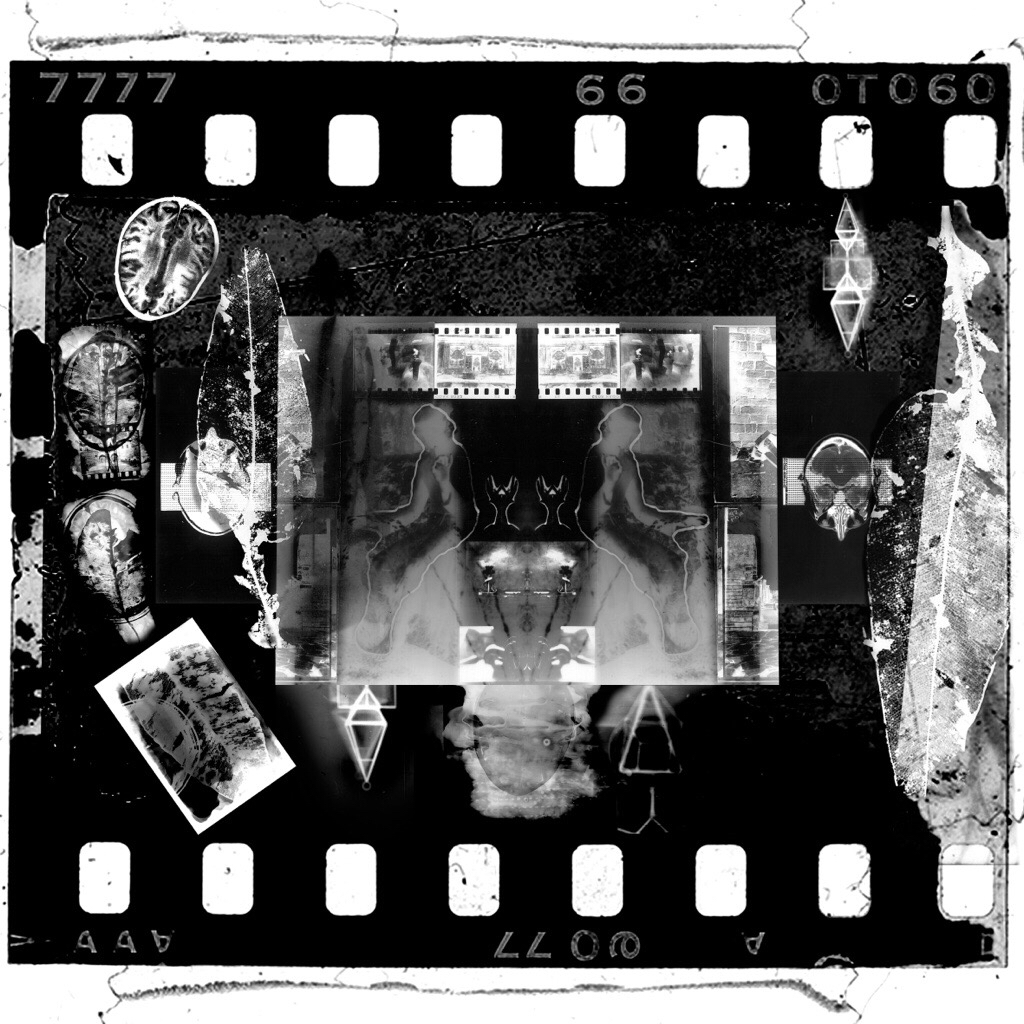 Flux – Do Not Trust Yourself To These Speedy Waters
Medium: Digital canvas print, 80 x 80cm
Price: $500 -includes a copy of Masonik's vinyl record release of "Stable/Destroyed"
Website:  www.masonik.org
FaceBook:  https://www.facebook.com/Masonik.Arts
Email: masonikarts@gmail.com
Artist Statement
This work considers the fleeting nature of thought. The philosopher contemplates an abstract ideal, the form and structure is discovered through introspection, a fundamental geometry which exists only in the mind. The discovery is simultaneously an emerging idea and a mutation, constantly subject to transformation, as thought cannot be static. Multiple concepts captured in a single moment, as all thought exists in a dream-scape flow of time. 
Hoping to conquer the transience of thought, the philosopher might consider permanence, although that thought is also fleeting. And so we turn to "Representation" for a fix, even understanding that any manifestation is subject to time and change. Witness the weathering of street art. 
The same problem is captured by the medium of photography, a transformation of light into image, here represented in all its forms. Traditionally used to capture a moment in time, a 'fact', here it is layered, manipulated, the meaning partly hidden and partly transformed, duplicated and obscured. The work itself is a demonstration of transformation, recursive through the nature of representation: while form and structure can be captured in a snapshot, the idea they manifest is always changing. 
Even facts are, in the long term, impermanent. Imagine what might happen to an idea in art? 
Artist Profile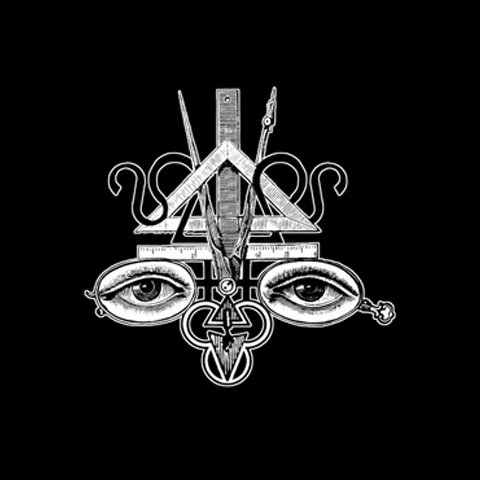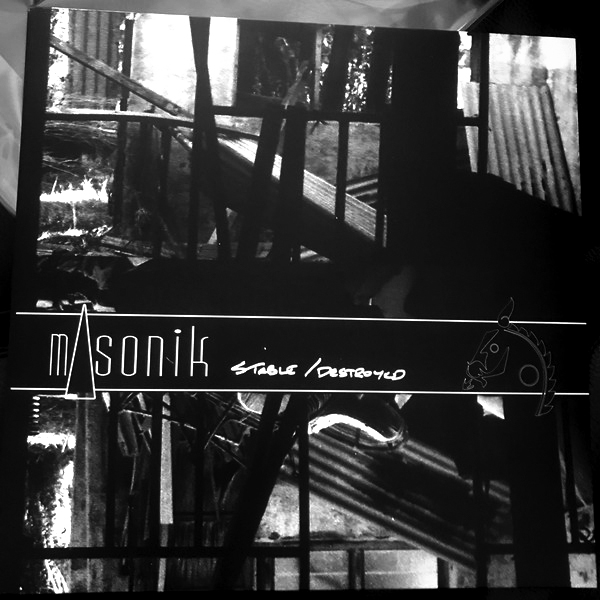 Masonik is an Australian multi-disciplinary arts collective, who have performed nationally and internationally since 2006. Masonik's immersive experience creates electronica / new-fusion / neo-classical and soundscapes layered with video projections. As Visual Artists, Masonik generates artworks based in graphic design, film, photography, sculpture, installation and theatre.